January 2014
January 01, 2014 New Year's Day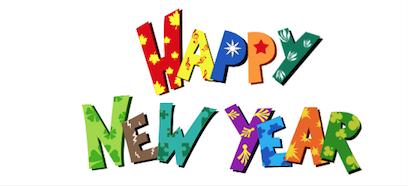 Create a New Year's resolution list that includes 12 goals.
New Year Resolutions Printable
New Year Resolutions Printable at livelaughrowe.com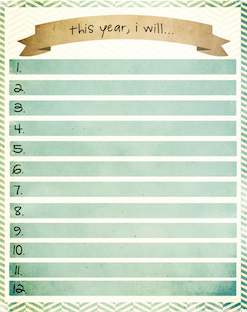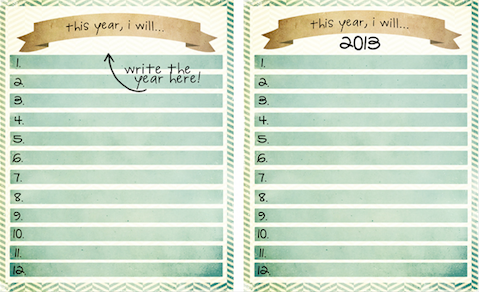 New Year Resolutions Printable
Download New Year Resolutions Printable
Size: 8x 10 | *For personal use only | © livelaughrowe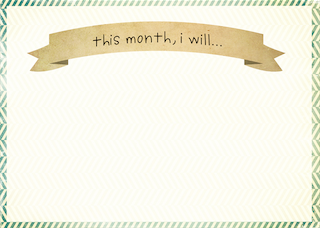 Download New Year Resolutions Monthly Reminder
Size: 5×7 | *For personal use only | © livelaughrowe
Life Book 2014 Starts: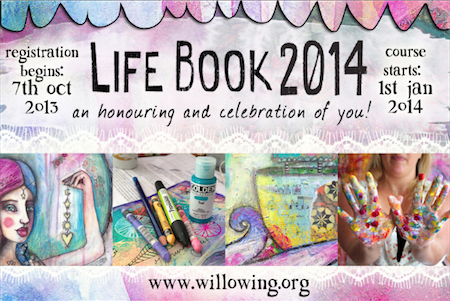 January 12 , 2014
The 2nd Annual Journaling Expo
Sunday, January 12, 2014, 1-4pm EST

To view replay and To Register Online for the 3rd Annual Journaling Expo, visit: http://journalingexpo.com
3rd Annual Journaling Expo,
Sunday, January 11, 2015, 1-4 p.m. EST
January 23, 2014
I signed up for ipsy glam bag. My subscription starts with February Glam Bag. Check it out, ipsy glam website . Each month, subscribers will receive a beautiful Glam Bag with deluxe samples and full-sized beauty products. Members can watch and play along with the stylists with the same products that they are using. All for only $10 a month.
December 2013 Glam Bag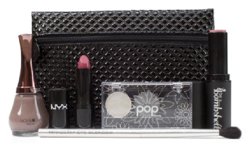 January 2014 Glam Bag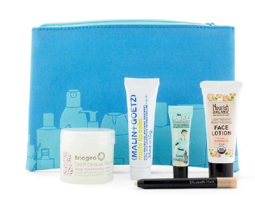 January Movies I've Seen:

1 American Hustle
18 Lone Survivor
26 Jack Ryan
We had season passes to the local movies for several years because my daughter was a manager to one of the movie theater. It has been a major source of entertainment for us.

February 2014
Free Printable Valentine Day Cards Set 1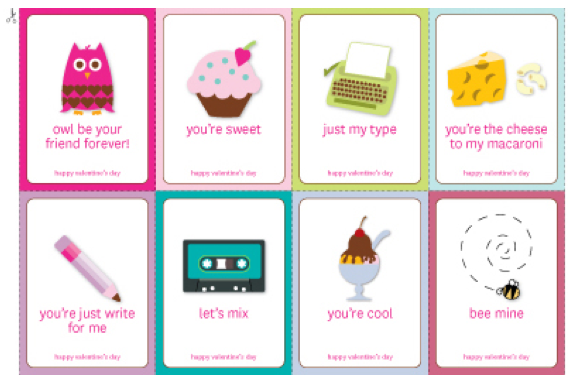 Free Printable Valentine Day Cards Set 2
February 2014 Glam Bag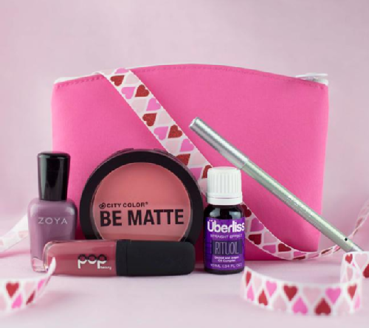 My First ipsy glam bag is here: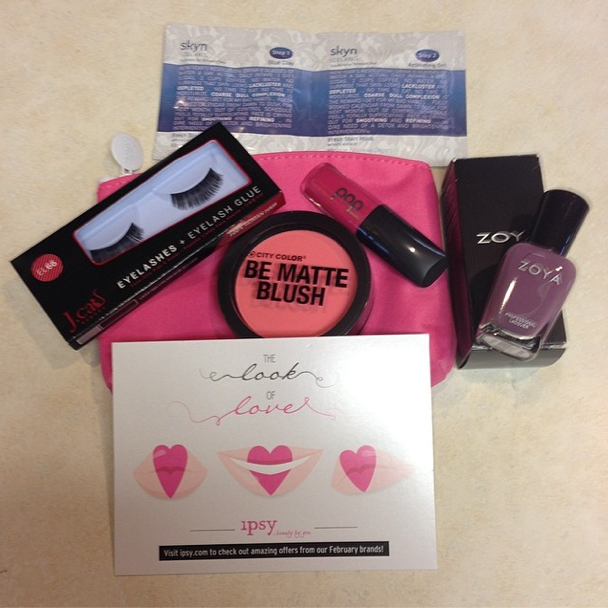 I also enrolled in The Birchbox which is also a monthly subscription for
$10 a month.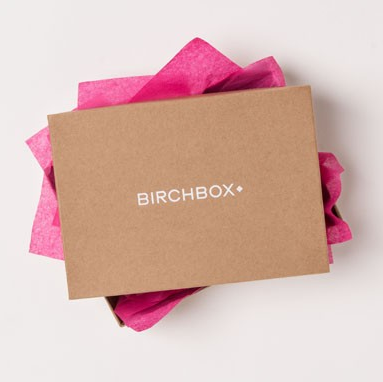 The Birchbox
Each month, you'll receive a selection of samples from both well-known brands and emerging gems. The women's subscription includes everything from skincare to makeup, as well as fun non-beauty extras. The men's subscription delivers top-tier grooming products in addition to lifestyle accessories ranging from hip socks to tech accessories.
Check out the birchbox.
The Shop
When you are ready for more of the products you sampled, you can purchase full-size versions directly from the Birchbox Shop. We have a generous loyalty program that rewards you every time you shop, refer friends, and give feedback on your monthly samples. You can redeem Birchbox Points and save on any full-size or gift purchase.
February's Birchbox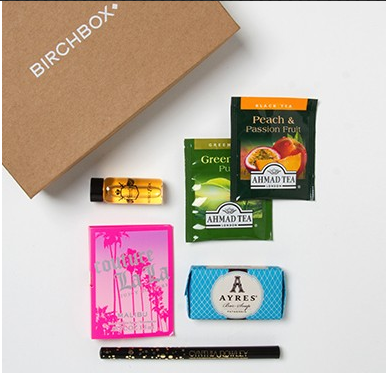 This is what I got in my first Birchbox: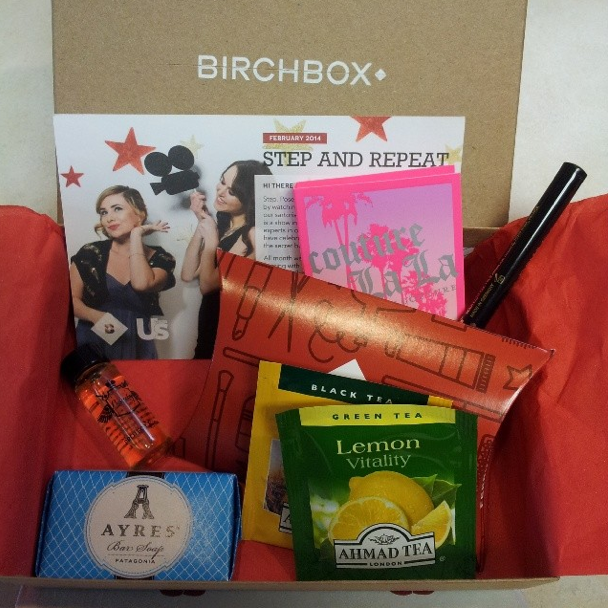 February Movies I've Seen:

2 Secret Life of Walter
Mitty
15 The Lego Movie
23 3 Days to Kill
March 2014
Free Printable – March To Do List
Blessed Beyond a Doubt – Free Printable – March To Do List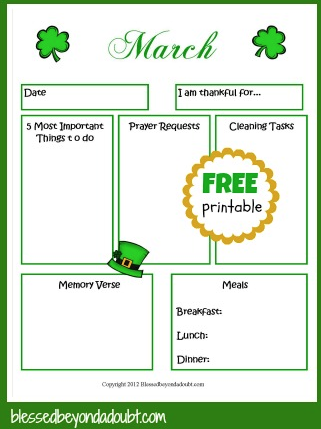 March Printable To Do List Download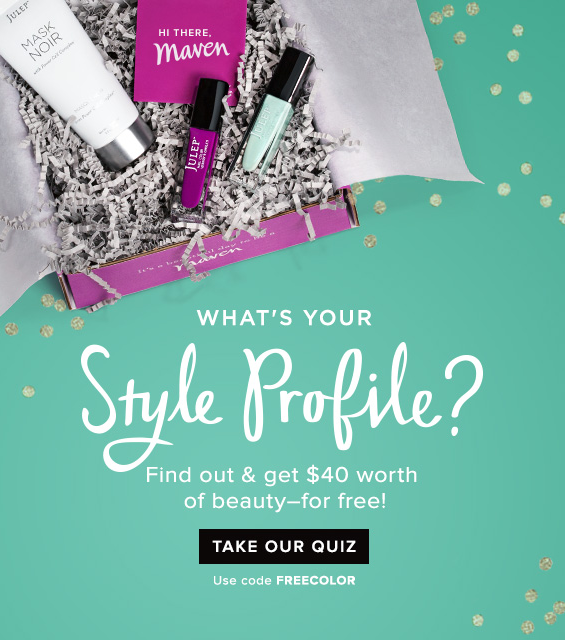 Hi There, Maven, Check Out Julep
Julep Maven Modern Beauty Welcome Box
Julep Maven Red Carpet Drama Kit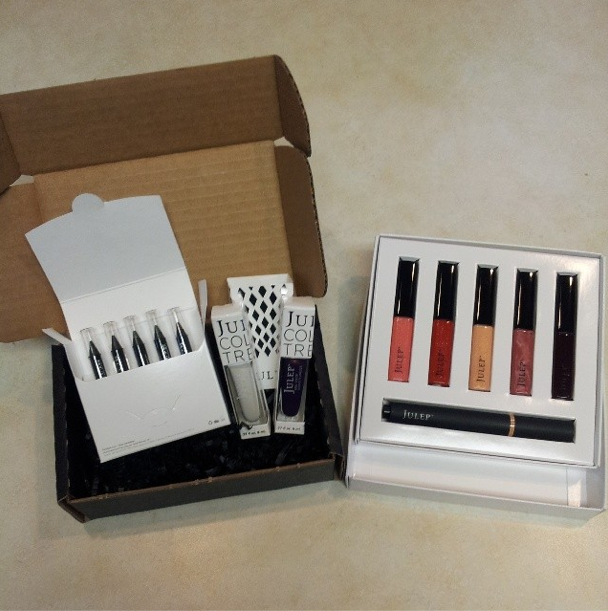 March's Birchbox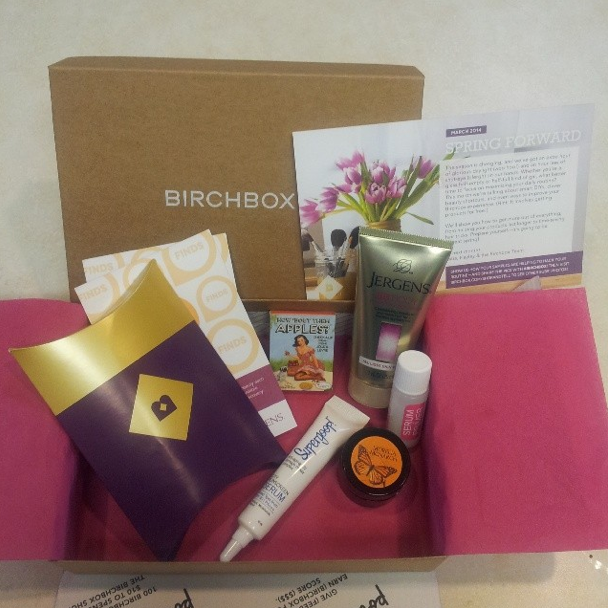 March 2014 Ipsy Glam Bag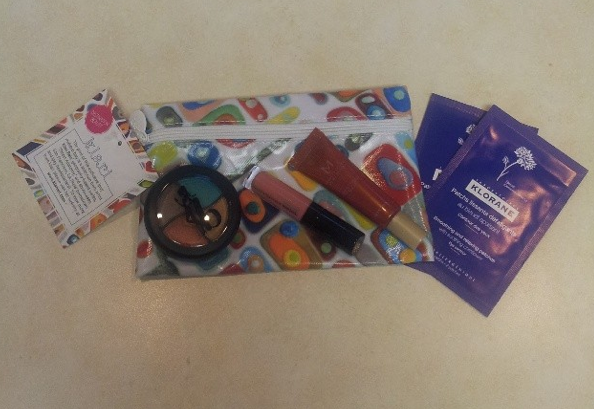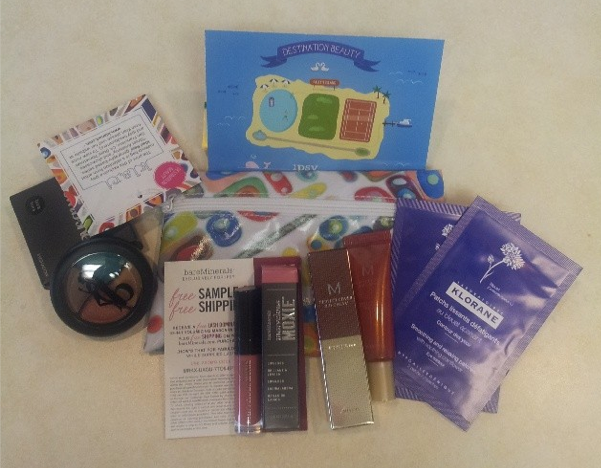 March Movies I've Seen:

2 Non-Stop
8 300 Rise of an Empire
16 Mr. Peabody & Sherman
22 Divergent
29 Noah
30 Noah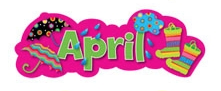 April 2014
Free April Meal Planner Printable
Free Printable Meal Planner (April 2014)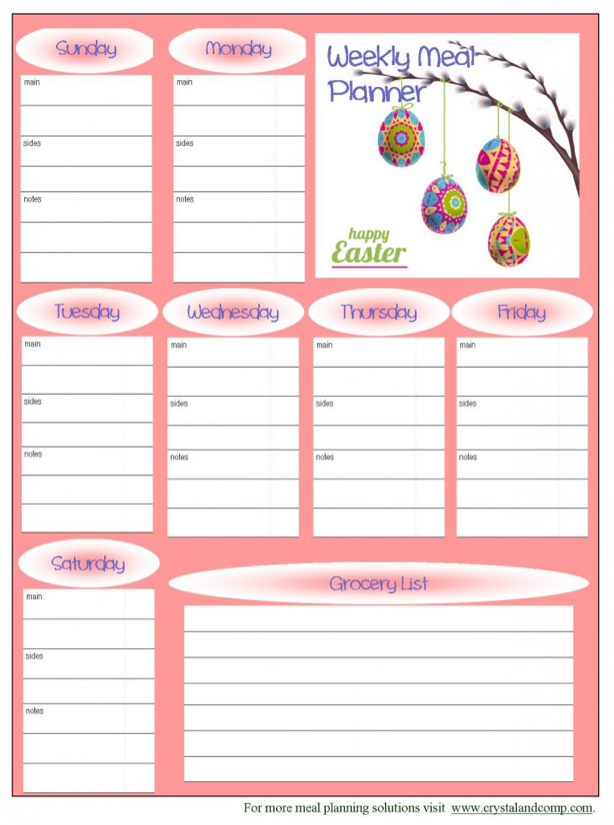 April 2014 Ipsy Glam Bag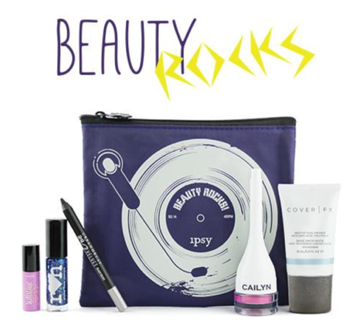 This is what I actually received: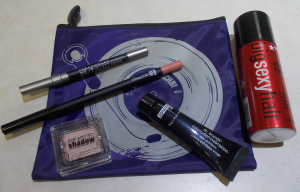 My April Birchbox: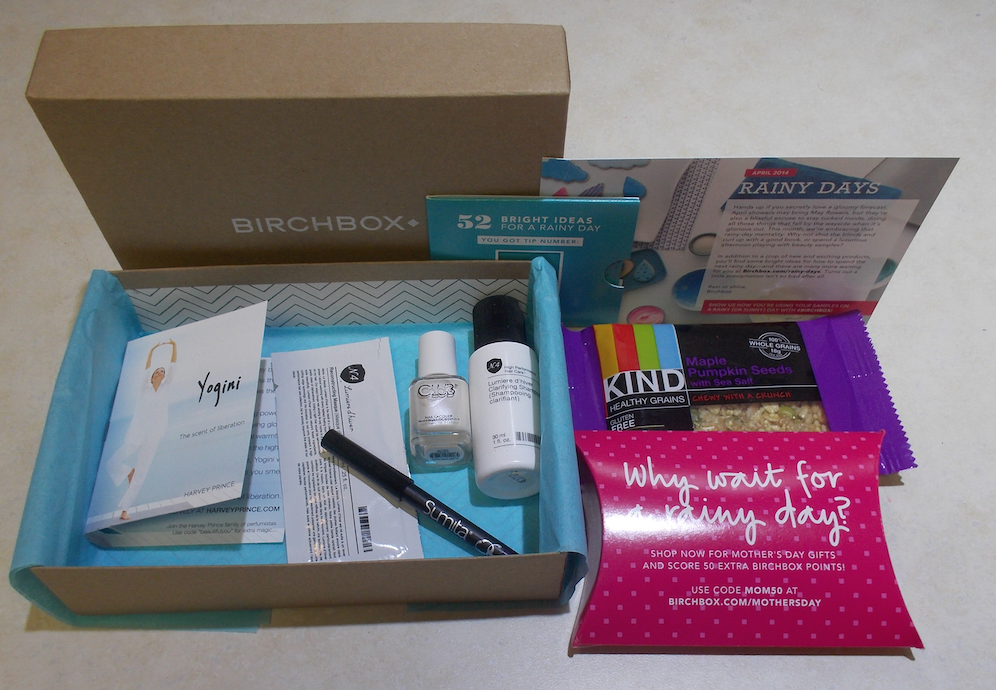 I've decided to to stick with my Ipsy subscription because I love the cosmetics and the little cosmetic bag that I receive each month. The Julep Maven cosmetics and polishes are very nice but it's a more each month and I decided to wait on that committment. Birchbox is the the same amount each month as Ipsy but I would prefer to get more cosmetics than the other items that I've received. I would prefer a cosmetic bag than a box. The products are nice but I made my final decision based on finances and getting more of what I like for the money. I will continue to share what I receive in Ipsy each month on this page.
April Movies I've Seen:

4 Need for Speed
5 Captain America
6 Muppets
18 Transcedence
27 Brick Mansion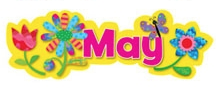 May 2014
May 2014 Ipsy Glam Bag

May Movies I've Seen:

5 Amazing Spiderman
11 The Other Worman
14 Neighbors
15 Budapest Hotel
18 Godzilla
23 X-Men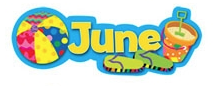 June 2014
June 2014 Ipsy Glam Bag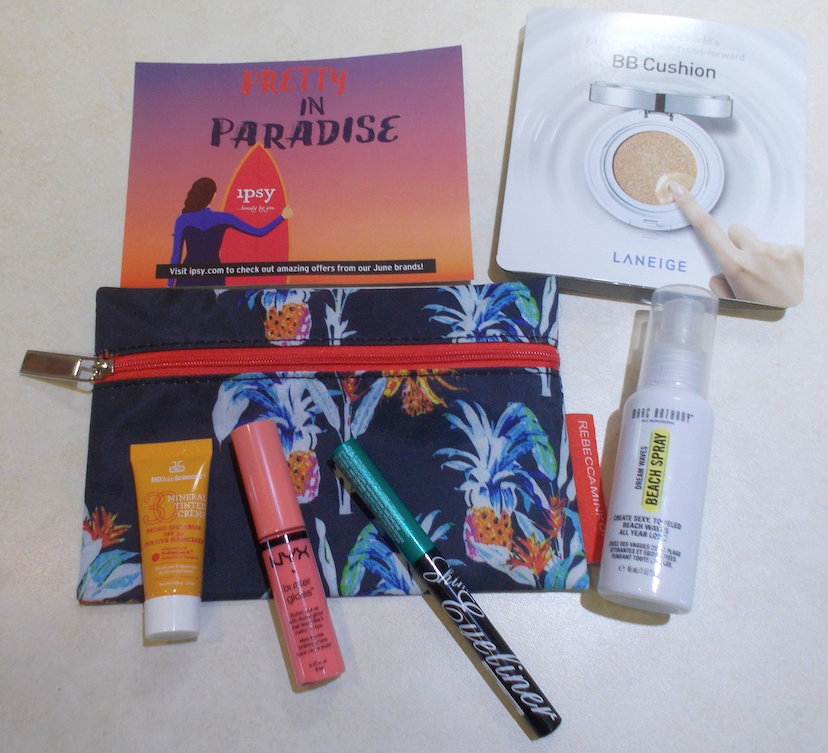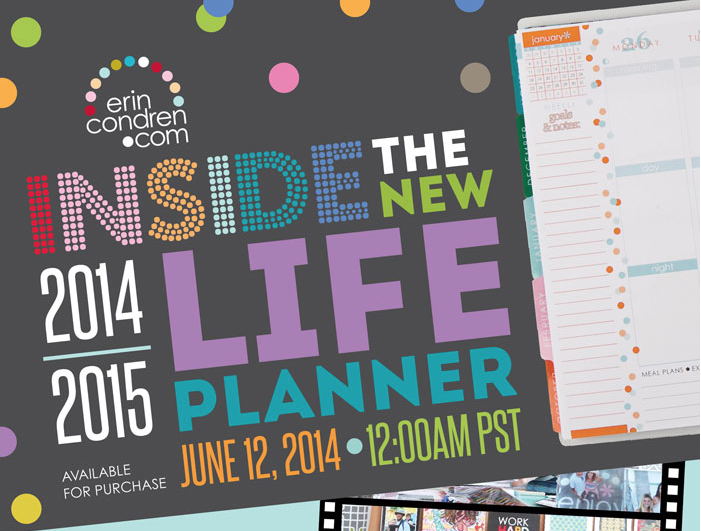 Hi friend! i love all the products from Erin Condren, and thought you'd like to check out her website! She offers a lifestyle brand that customizes and stylizes everything from life planners, acrylic trays, holiday cards, iphone cases, and more! Sign up to receive a $10 OFF coupon for your first purchase!
Check out Erin Condren Planners and Accessories
June Movies I've Seen:

2 Malificent
8 Fault in Our Stars
14 Edge of Tomorrow
How to Train Your Dragon 2
24 22 Jump Street
28 Million Ways to Die in the West
29 Transformers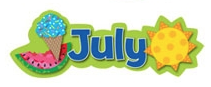 July 2014
July 2014 Ipsy Glam Bag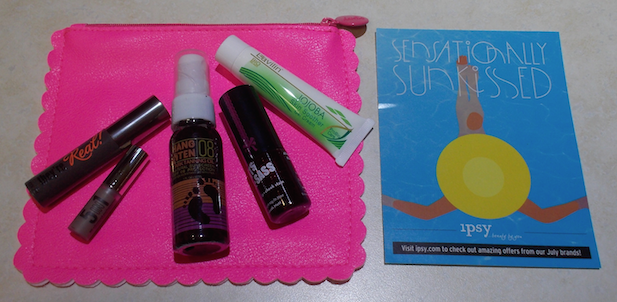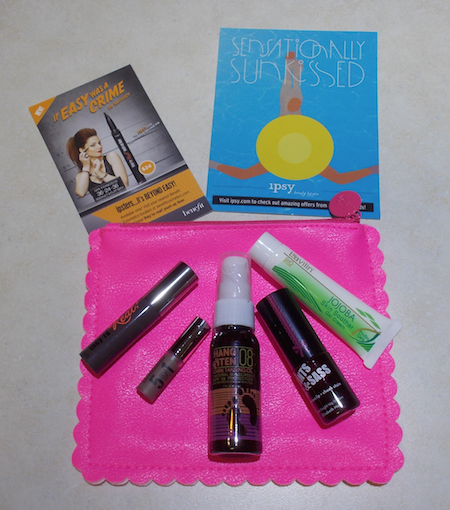 Mickey and Minnie 4th of July Printables
Mickey and Minnie 4th of July Printables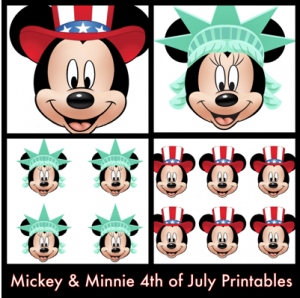 Owl Art:
Freebie of the Month Club – Owl Art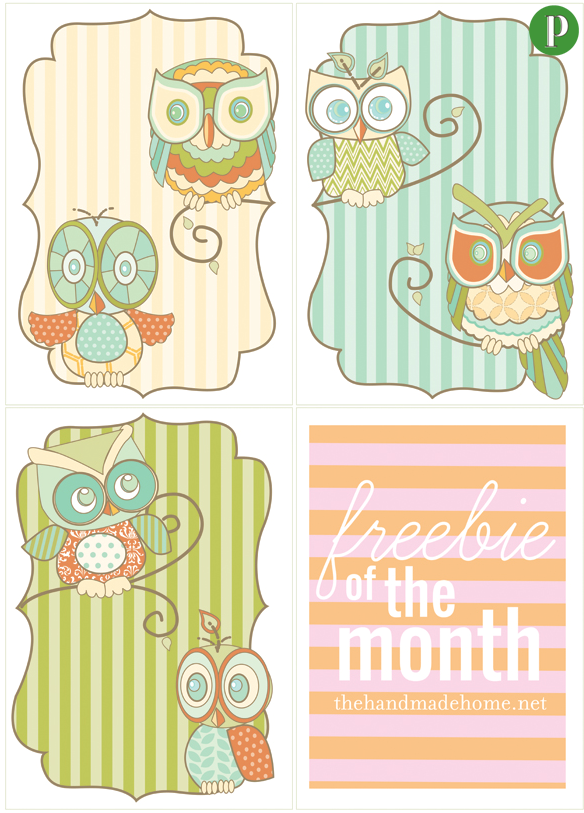 6 Jersey Boys
12 Dawn of the Planet of the apes
20 Purge
26 Hercules
27 Lucy
Tammy

August 2014
August 2014 Ipsy Glam Bag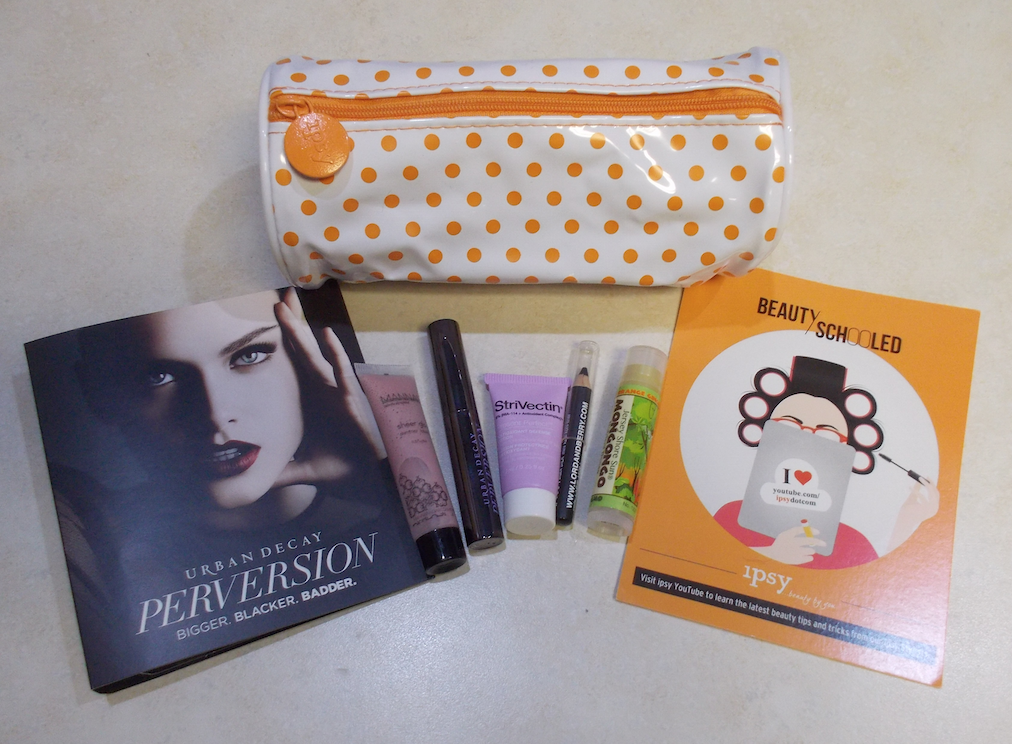 August Visiting Teaching Message (free calling card):
August Visiting Teaching Message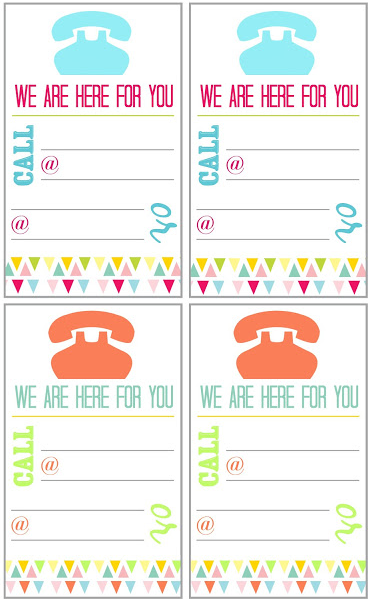 Gift Planner Worksheet:
Gift Planner Worksheet Download
Meal Planning:
Meal Planning and a Free Download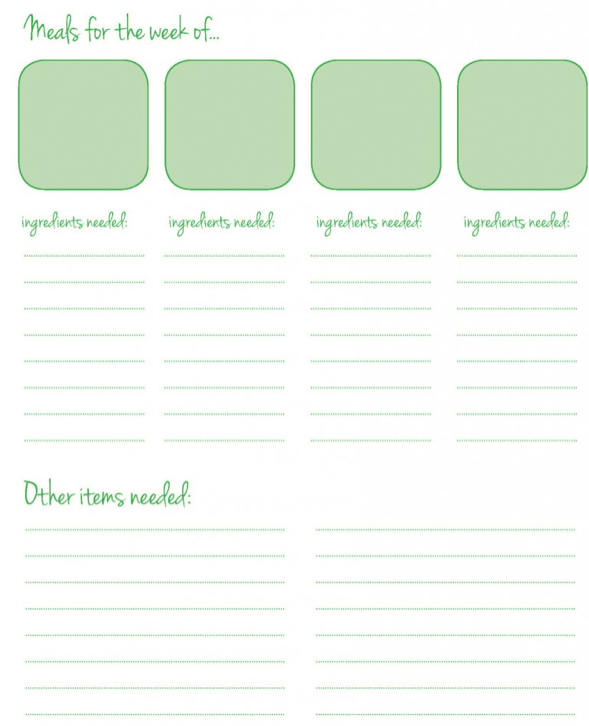 Notes for the Sitter:
Notes for the Sitter Free Printable Download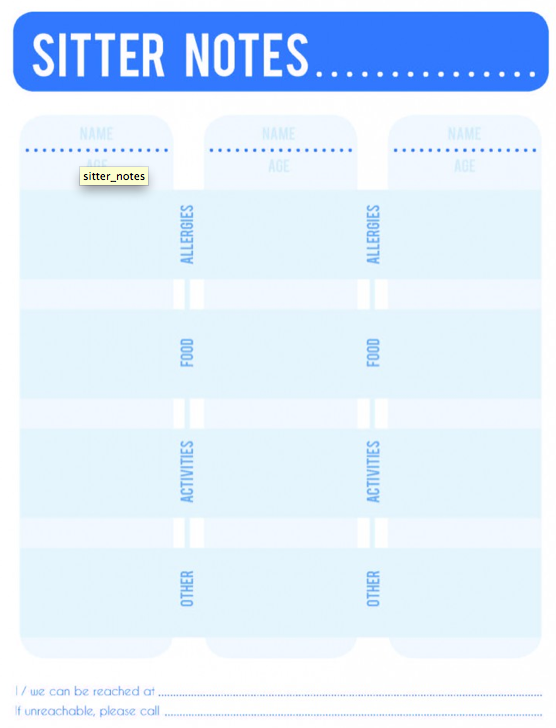 August Movies I've Seen:

2 Guardians of the Galaxy
9 Teenage Mutant Ninja Turtles
10 Into the Storm
16 The Giver
17 Hundred-Foot Journey
19 Expendibles 3
30 Expendibles 3
31 A November Man

September 2014
September 2014 Ipsy Glam Bag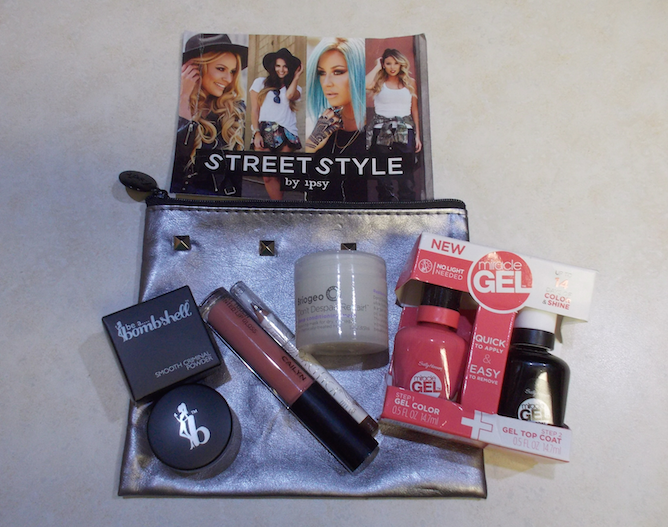 Beauty Apps We Love:
In Parent Magazine, September 2014:
These apps make it easier than ever to look good when you're on the go. Even better: They're free!

Iman Cosmetics –
Supermodel Iman has taken the guesswork out of finding the right makeup shades for unique skin tones. Just upload a selfie, choose your desired look (natural, glam, trendy), and the app shows you what colors from her line look best on you. Then you can click through to shop. For iPad, iPhone, and iPod; imancosmetics.com

Makeup Genius –
Developed by L'Oreal Paris, this app uses a highly sophisticated facial mapping technology to let you try on different makeup looks virtually, giving you a true sense of colors and textures. You can also access tutorials from the brand's makeup artists. For iPad, iPhone, iPod touch and coming soon for Android; lorealparisusa.com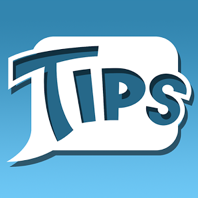 Trusper –
Share and discover tips, tutorials and how-to guides on beauty, wellness, DIY and more from Trusted Helpers with friends, family and fans.
Introducing Trusper, a free mobile app and website that allows you to quickly share and discover tips of daily life with trusted friends, family, and fans. Whether you are looking or sharing tips on Cosmetics, Beauty, DIY and more, this app enables users and Trusted helpers to create and publish tips with pictures, videos, and captions.
This app enables you to quickly publish tips and tutorials with pictures, video and captions providing fans with beautiful and informative knowledge.
Download now and start sharing your tips with your friends, family and fans.
Features:
√ Learn & share tips, tutorials, how-to's
√ Browse tips quickly and easily
√ Create tips in 30 seconds or less
√ Topics range from Beauty, Skincare, Hair, Wellness, DIY, and more
√ Earn rewards, gift cards, and beauty products for contributing great tips
√ Earn Status and level up to unlock access and goods
√ Choose to share tips to the public or keep them between friends only
√ Share tips to Pinterest, Facebook, Twitter, SMS and Email
√ Save your favorite beauty tips, makeup tutorials and DIY projects
For iPad, iPhone, iPod touch and Android; trusper.com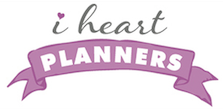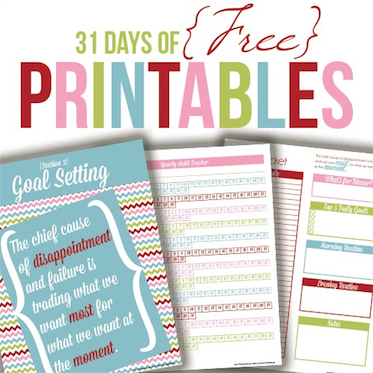 All 31 Days of Printables are available for download, available now, released October 2013:
31 Days of Free Printables – October 2013
She is releasing another 31 Days of Printables October 2014.
September Movies I've Seen:

6 If I Stay
As Above, So Below
20 A Walk Among
the Tombstones
The Maze Runner
21 This is Where I Leave You
28 The Equalizer

October 2014
October 2014 Ipsy Glam Bag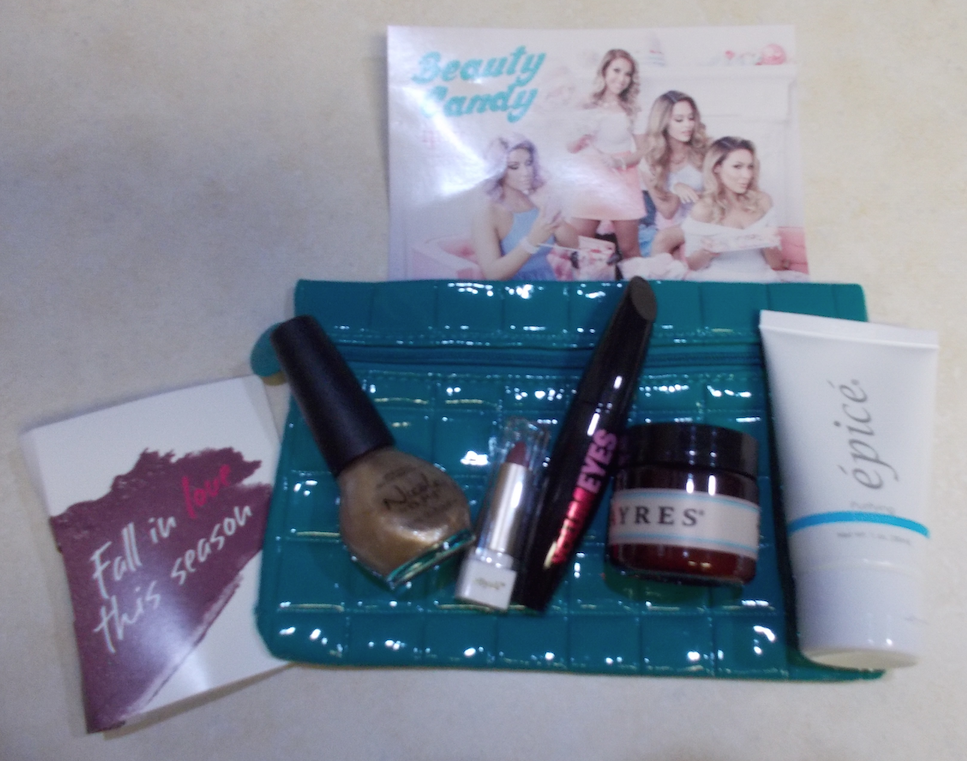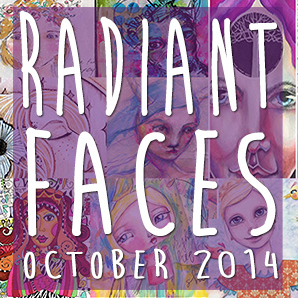 18 in depth lessons for $89.00 beginning October 1, 2014
October 3, 2014

Gone Girl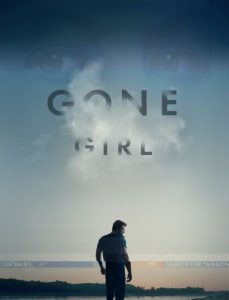 Gone Girl, starring Ben Affleck and Rosamund, releases October 3, 2014 in theaters. Based on the mystery thriller book and screenplay written by Gillian Flynn. Ben Affleck captivates as Nick Dunne, a man who reports that his wife (Pike) of five years is missing and becomes the prime suspect in her disappearance.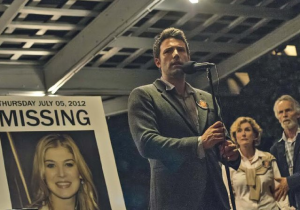 More information about Gone Girl – http://www.donnadavenportblog.com/books/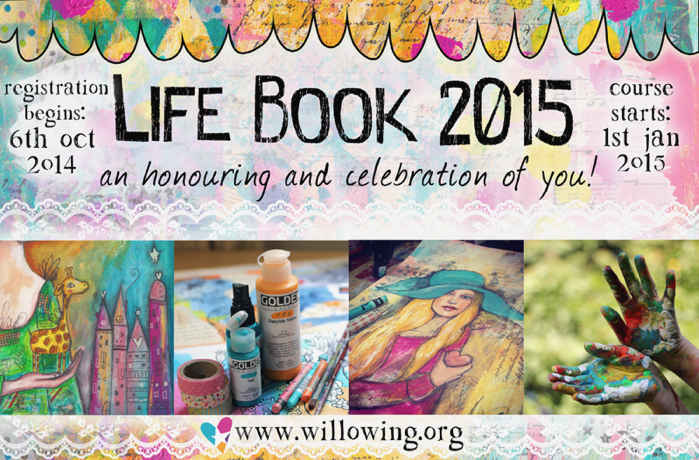 REGISTRATION OPENS 6th October 2014!
Class Begins: January 1st 2015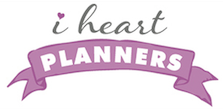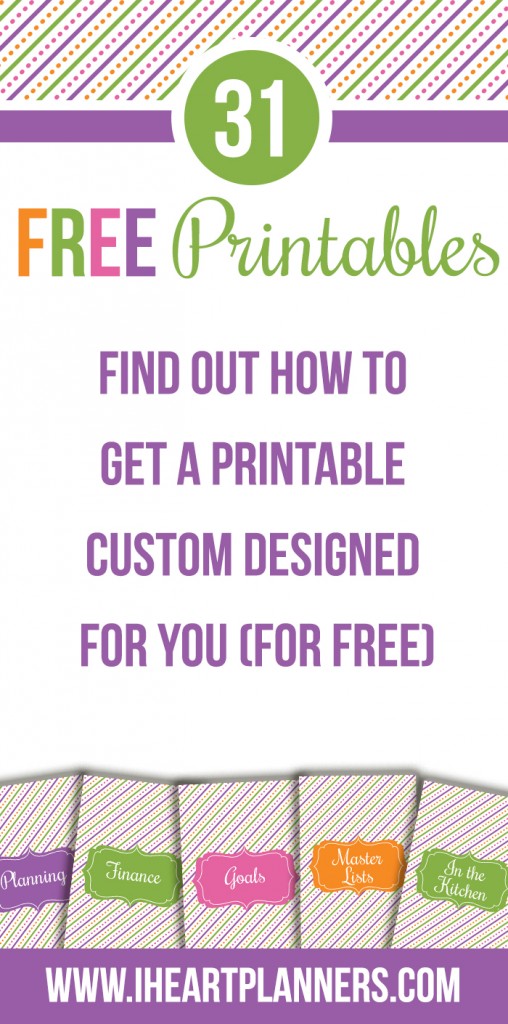 These printables are available over 31 Days of October 2014:
31 Days of Free Printables Starts Now
October Movies I've Seen:

12 The Judge
18 Best of Me
19 Fury
25 John Wick
28 Book of Life
31 Dracula
St. Vincent

November 2014
November 2014 Ipsy Glam Bag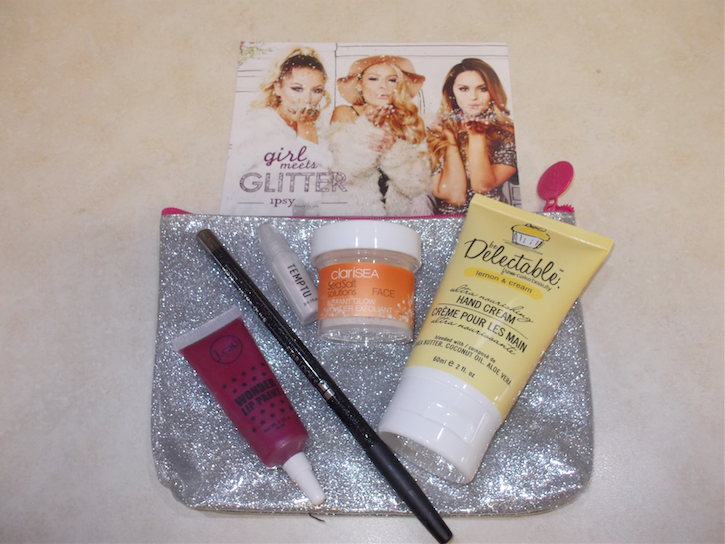 Debbie Mumm's Downloads
Debbie Mumm's Desktop Backgrounds: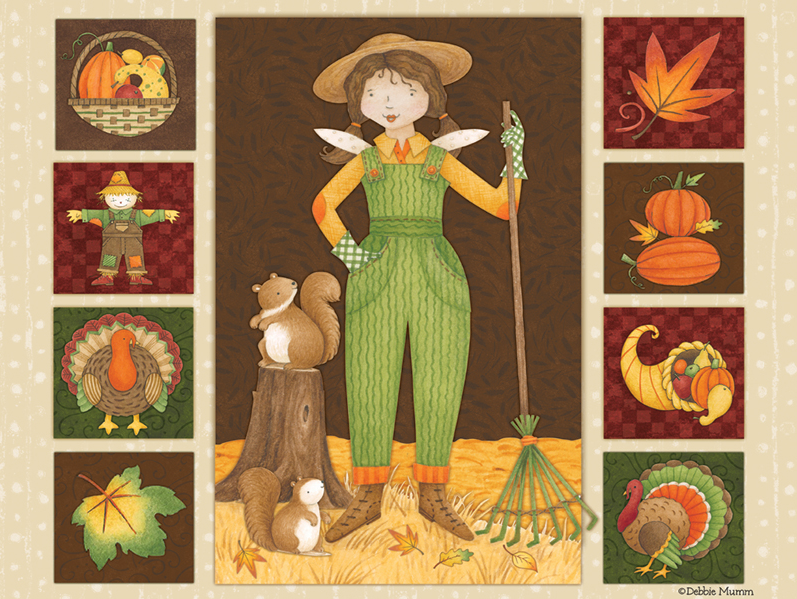 Debbie Mumm Desktop Backgrounds
Debbie Mumm's E-Cards:
Freebie on the Fifth – November Edition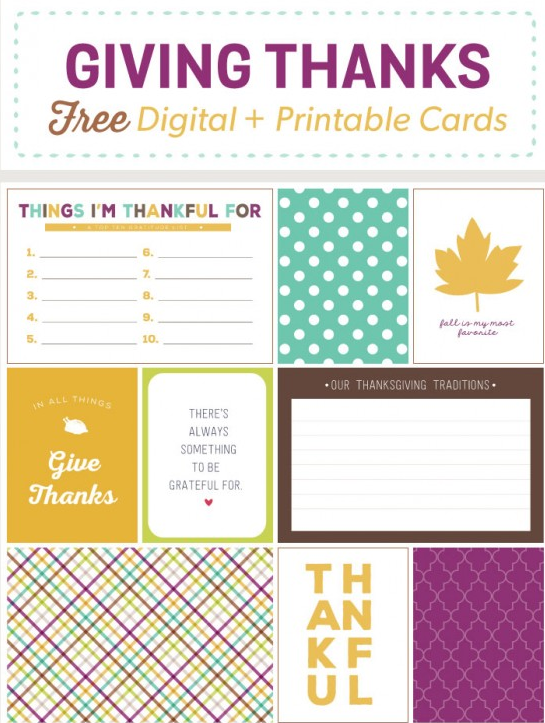 Crystal Wilkerson – Freebie on the Fifth – November Edition
Gratitude:
November is the month of thankfulness because of Thanksgiving but I have learn to appreciate the benefits of being thankful for something everyday. Being thankful on a daily basis helps with living a positive life. I started a gratitude journal a year ago and it helps me appreciate my life. I created a gratitude list to put in my planner each month that I would like to share.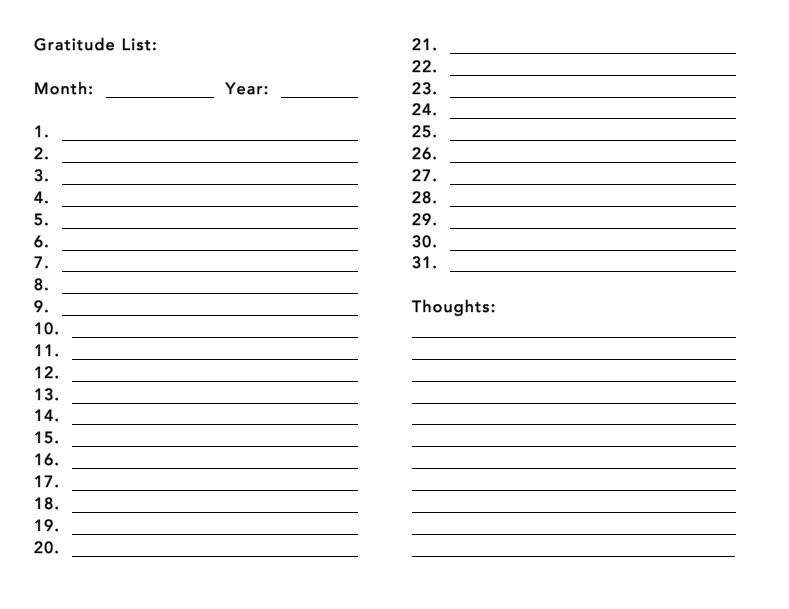 Click below to download:
November Movies I've Seen:

1 Annabelle
15 Interstellar
17 Big Hero 6 3G
22 Hunger Games: Mockingjay Part 1
27 Penguins of Madagascar
Horrible Bosses 2

December 2014
December 2014 Ipsy Glam Bag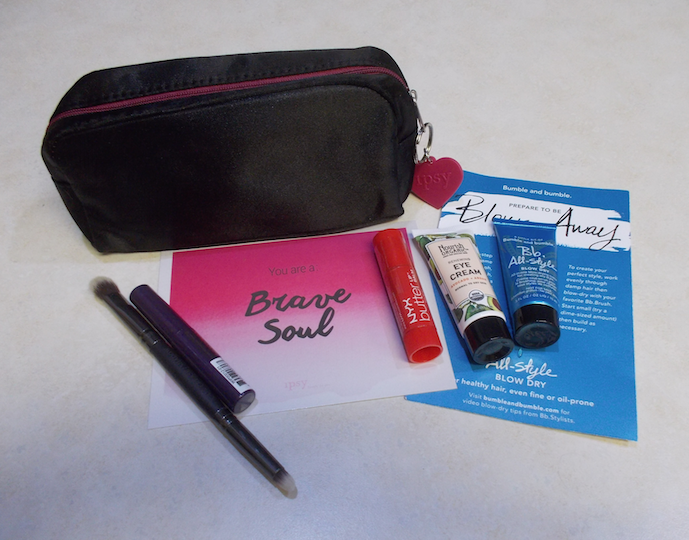 The Launch of Crystal Wilkerson's 2015 Life Planner should be sometime this month. I will share as soon as I know when it's available. Click on the following link to see the 2014 Life Planner which could change to 2015 when it's out. : Crystal Wilkerson's 2014 Life Planner
You can see sneak peaks of 2015 Life Planner at her blog: Crystal Wilkerson's Blog
Holiday Planning and Lists
November and December is known for their Holiday Meals on Thanksgiving and Christmas. I wanted to share a blog that I came across recently that had free printables that could help with your planning and holiday needs.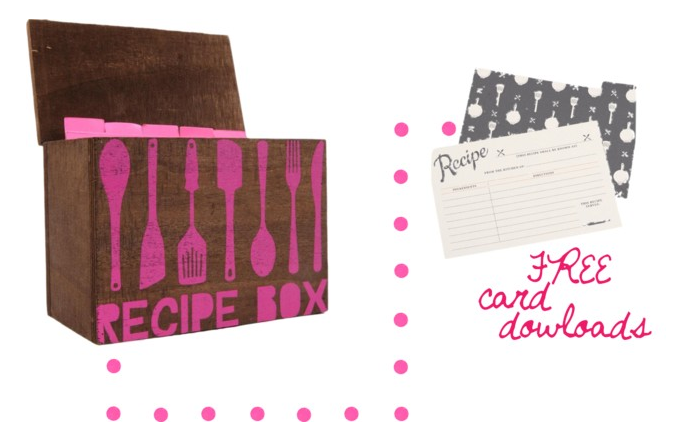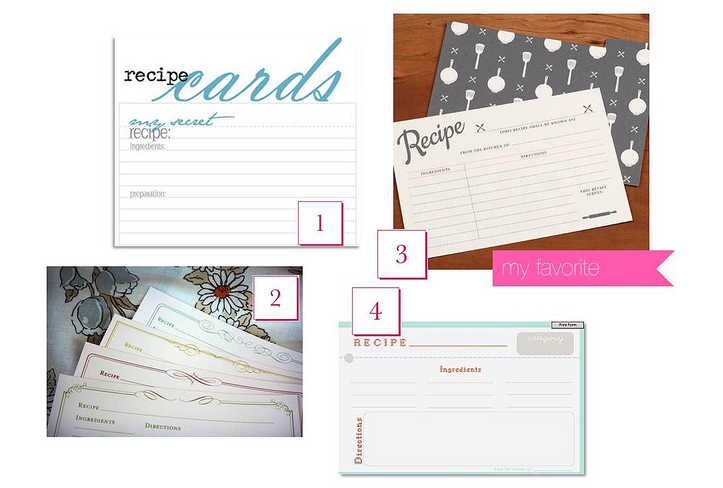 01. My Daily Randomness provided these clean and simple recipe card downloads
02. Tie That Binds has a free download to these more traditional recipe cards in multiple colors.
03. Love vs Design has these super well designed recipe cards. They're my favorite!
04. Love, Rose provided these recipe cards with the ability to type out your recipe before printing!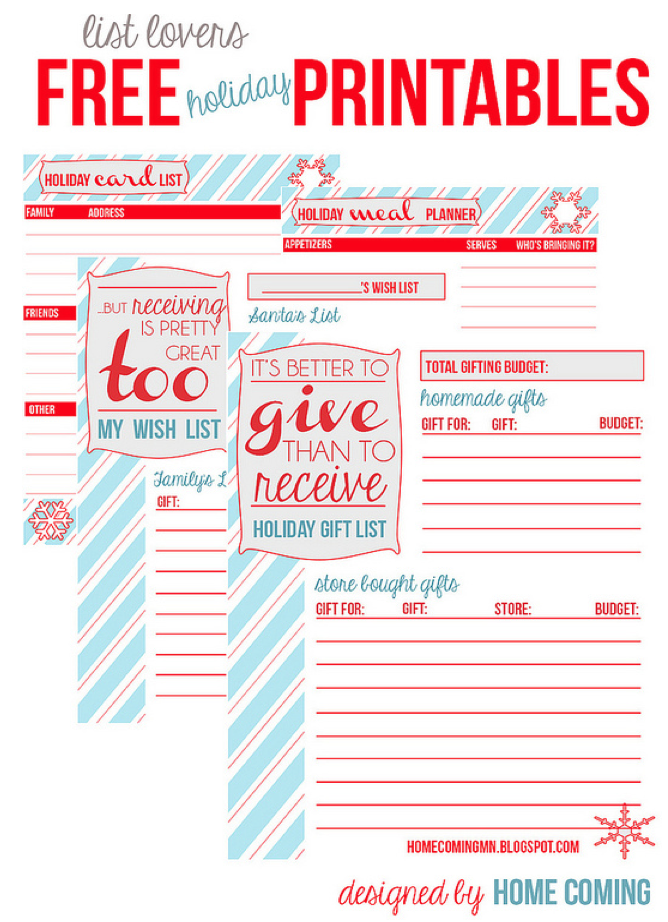 Free Printable Holiday Planning
Gillio Competition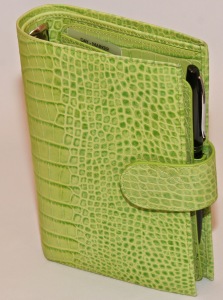 I participated in the Gillio Competition at Philofaxy.blogspot.com on December 11. The Prize is a Matt Green Croco Gillio Compagna Medium planners
Gillio Competition at Philofaxy.blogspot.com
On December 15, I woke up to a nice email that I was the winner. It was Announced that I won at Philofaxy.blogspot.com. I am so excited about my prize.

The 2015 Life Planner is here: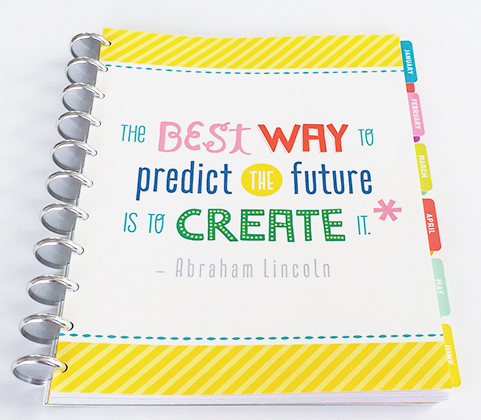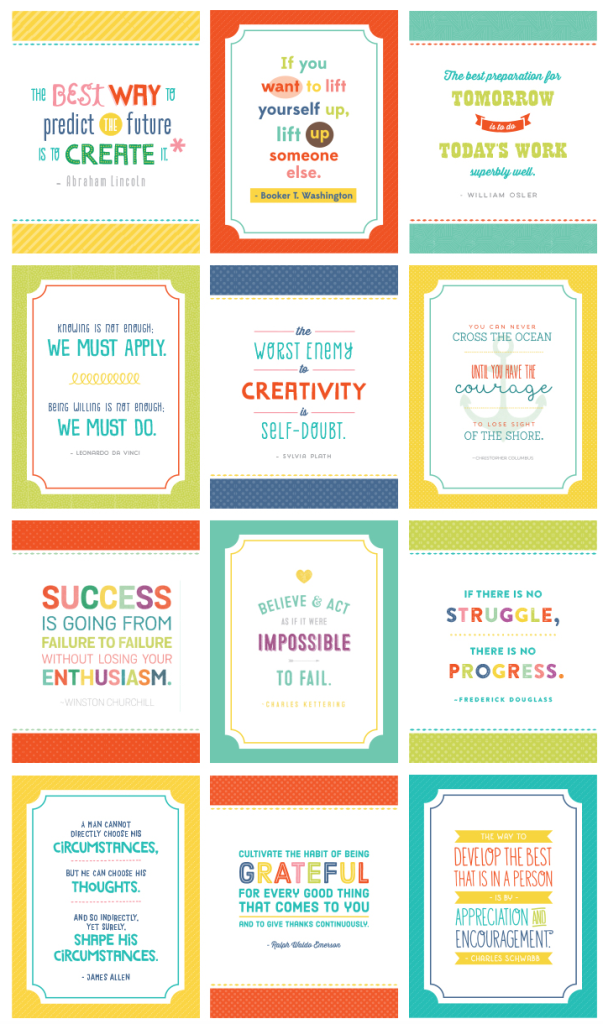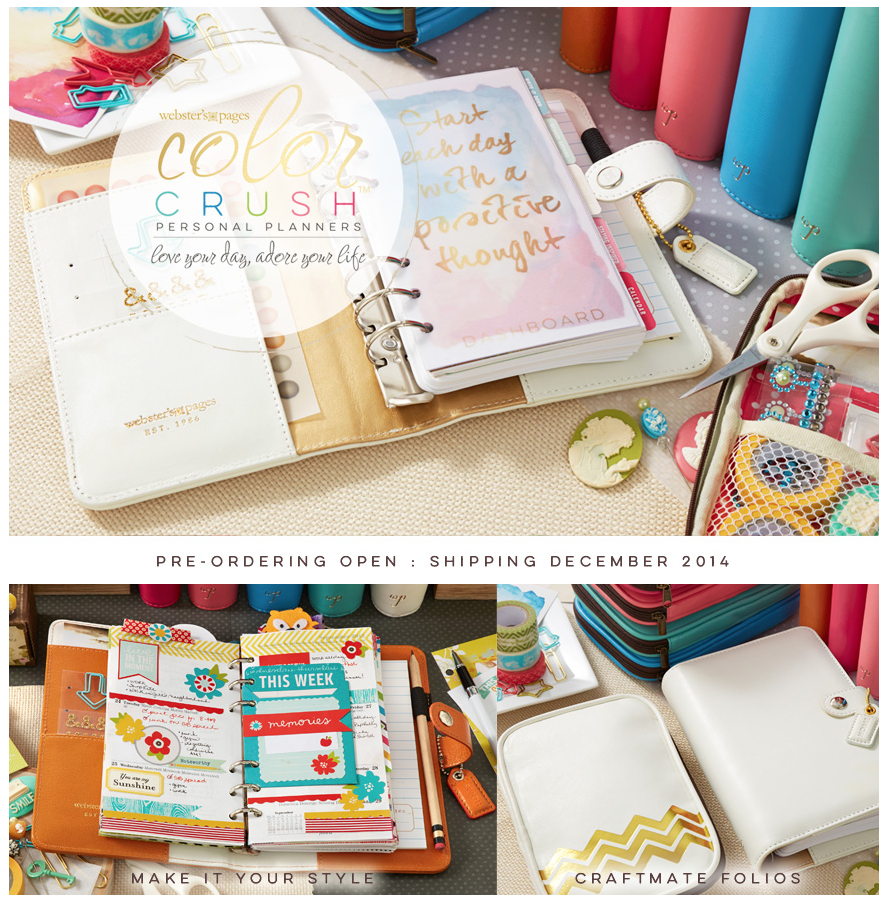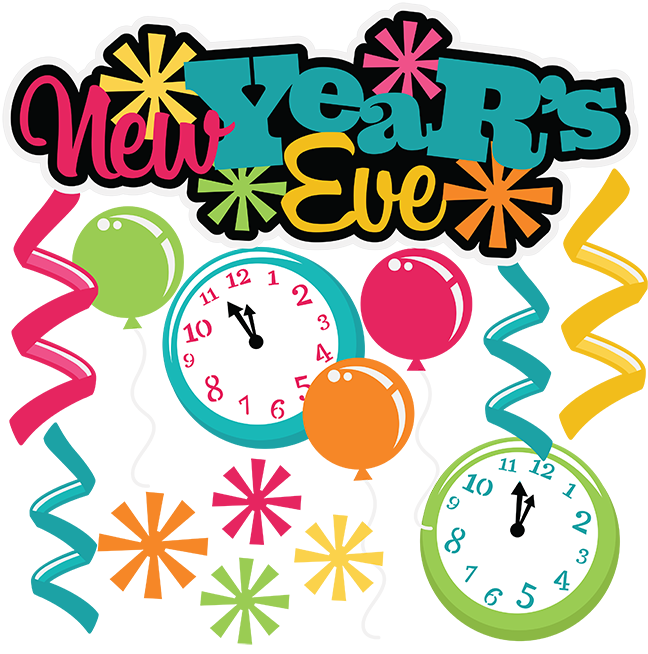 Saw a movie and celebrate the New Year at Home with my family.
December Movies I've Seen:

16 Nightcrawler
21 The Hobbit
23 Exodus
25 Into the Woods
26 The Gambler
27 Big Eyes
28 Top Five
Wild
30 Annie
Night at Museum
31 Unbroken
My daughter started teaching in August, so since she is no longer a manager to the movie theater, we won't have our passes any longer after December 31, 2014. Going to the movies was a major source of entertainment for us. We will continue going to the movies from time to time but not as much as we did with our passes.
Contact Information: