Believe in yourself and all that you are. Know that there is something inside you greater than any obstacle.
-Christian D. Larson
Life isn't about waiting for the storm to pass. It's about learning how to dance in the rain…
-Vivian Greene
Top 100 Inspirational Books

1 – 10
  
  
11 – 20
 
 
21 – 40
41 – 60
61 – 80
81 – 100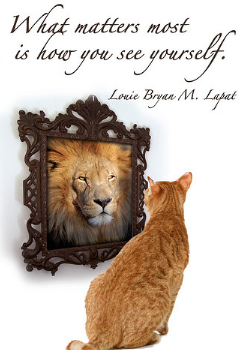 Three Statements to complete about yourself: "What Inspires Your Creativity?"
I often daydream about…
I feel most creative when…
I'm inspired by…
I write down my dreams. It's the best way to start a day of artistic work. Writing sends a message to my mind saying, Creativity is important today.
I'm blogging. It combines two of my loves: writing and photography. I can share things I make with an audience and inspire them to explore their own creativity.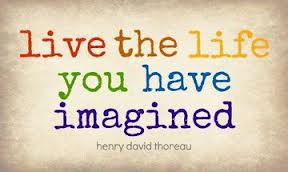 Happiness:
Inspiration Articles:
Inspiration Articles on Oprah.com:

6 Ways to Get Wired and Inspired
Note to Self: Don't Suck in the Future
futureme.org
Inspiration Resources:
http://www.success.com
Contact Information:
Subscribe to my newsletter