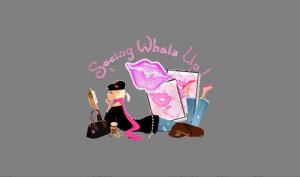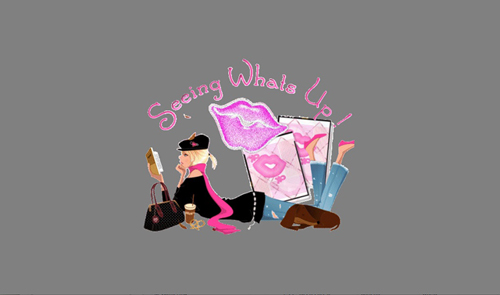 I kept up with my homepage of my blog where I post my Seeing What's Up where I post my planning favorites:
To See What's Up – 2016 for this year up to date:
I haven't kept up with My Daily Journal and My Lister's Gotta List  – Digital Version, last post being in April.  I don't know if I will try catching up at this point.  Life got busy.  I've been working elsewhere which took most of my time.   I plan to post regularly but it may not be literally daily.  I may need to rethink the title.  Thank you for checking out my blog.