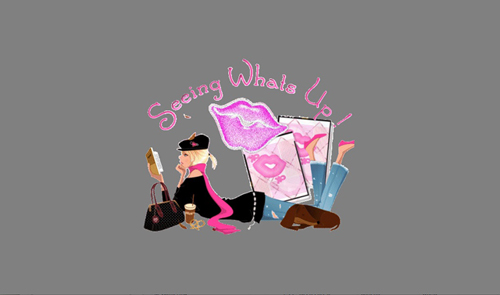 December 2012
It's hard to believe that it's already December, where did the year go? There has been a few big events happen in our family this year. We bought a new house at the end of February and we had a grandson born in August. It has been a struggle juggling work and moving out of the old house. I just attended a Success 2012 Seminar for two days on November 29-30, 2012. I enjoyed listening to the headliners but not the speakers trying to sell their services. While I was there I found out that Zig Ziglar had passed away. I was very sad about that news. Zig Ziglar's Books, Audios and Videos have been an inspiration to me. When I was at my lowest, listening to Zig Ziglar made many things in my life seem possible.
January 2013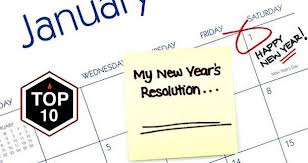 My New Year's resolution list that includes 10 goals.
1. Write – Blog, Journal
2. Education – Writing tutorials and art lessons
3. Be creative – Art
4. Read and be part of a book club
5. Start a journal club
6. Financial Goals
7. Relationship Goals
8. Consistent schedule for my dogs – Continue training my dogs
9. Take care of myself emotionally – positive affirmations, journal
10. Take care of myself physically – eat better and exercise
January 25 – Aaron's Birthday – 19 years old (My Second Son)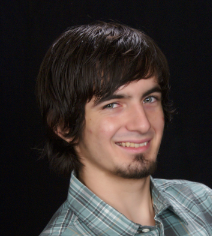 February 2013
I had the opportunity to take a trip to Los Angeles, CA from February 15 – 17, 2013 for the Sony Reader VIP Book Club. On February 16, 2013, I meet Michael Connelly, author of The Black Box. He talked to us about the book and we were able to ask him questions. He autographed my reader cover that was also given to me by Sony for being chosen to be a Sony VIP Reader Member. I felt very excited and honored to meet Michael Connelly. I had extended my stay to be able to visit with family in California.
February 16, 2013 – Sony Reader VIP – Meeting Michael Connelly, SLS Hotel at Beverly Hills, Los Angeles, CA

February 24 – Marcus' Birthday 28 years old (My Oldest Son)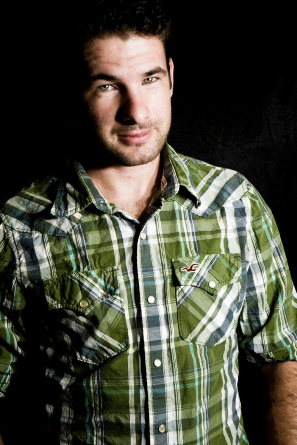 March 2013
March 1 – Cotton Candy Girls Workshop Starts
March 4 – ChakrART FREE ONLINE WORKSHOP – It is a 7 week online workshop that will deal with Chakras and making Art.

March 12 – My Birthday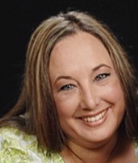 March 15 – Anniversary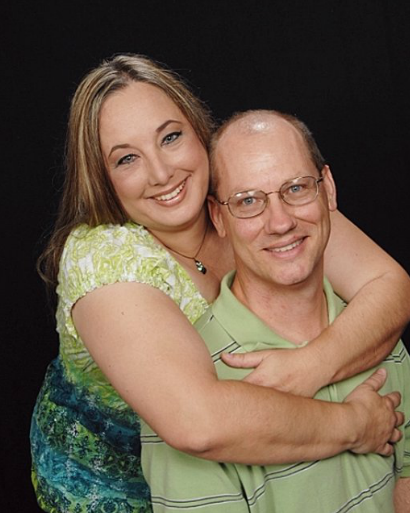 March 26 – First Newsletter
March 29 – My Art and Soul Website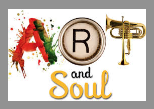 This Blog is dedicated to my personal art work from the Art Workshops that I'm learning from:
Willowing Arts, Cotton Candy Girls, Doll Dreams
and more. I will have a dedicated page to each Instructor or Workshop that I participate in. I have a
Blog a Journal
page where I write to Journal Prompts that I find or anything that inspires me to write a thought. I have a
"Who Am I?" Journal
where I write using several resources on self discovery. I have
My Artist's Way
Page based on the book
The Artist Way
by Julie Cameron and
My Artist's Way Toolkit
.
April 2013
April 19 – Radical Wellness with Willowing Registation Opens
Radical Wellness with Willowing – MAKE ART, GET HEALTHY!
this is a 5 week course, which starts May 20, 2013, videos and pdf worksheets are downloadable. Click on the link to go to the website for more information and register: Radical Wellness Registration
Program/ Course Details:
Begins: 20th May 2013
Registration Opens: 19th April 2013
Registration Closes: 19th May 2013
(You won't be able to sign up while the course is running, it's not designed that way)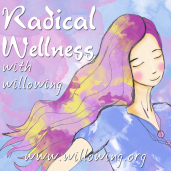 April 25 – My Amazon Store – Donna's Amazon Store
May 2013
May 5 – Victoria's Birthday, 23 years old (My Daughter)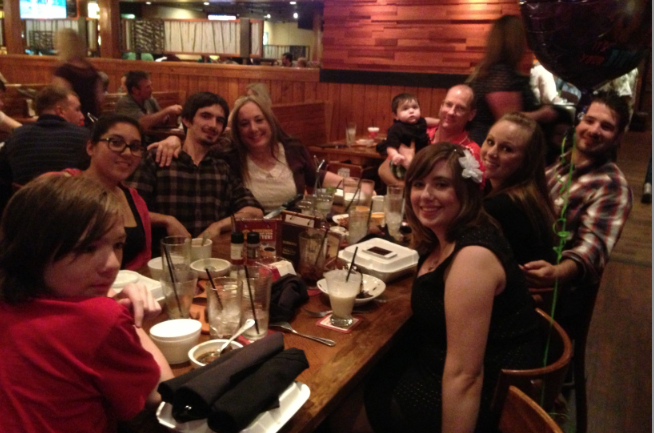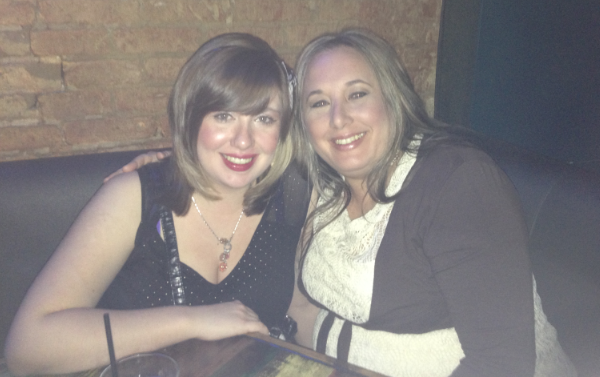 May 19 – Radical Wellness with Willowing Registration Closes

May 20 – Radical Wellness with Willowing Begins

June 2013

June 5 – Zachary's 8th Grade Award Ceremony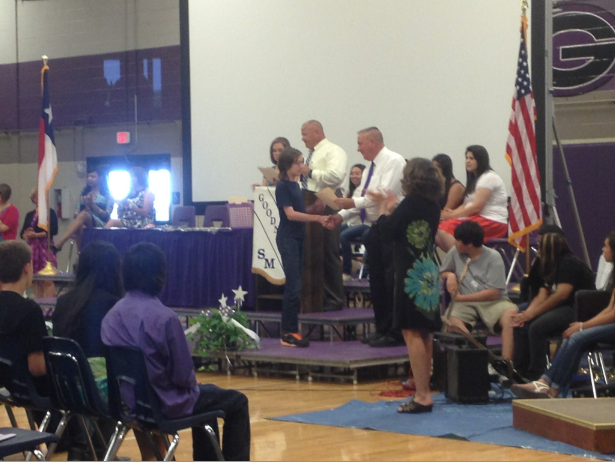 June 24 – Zachary's Birthday 14 years old (My Youngest Son)

July 2013
July 30, 2013 – Fergie and Scooter had two puppies (1 male and 1 female).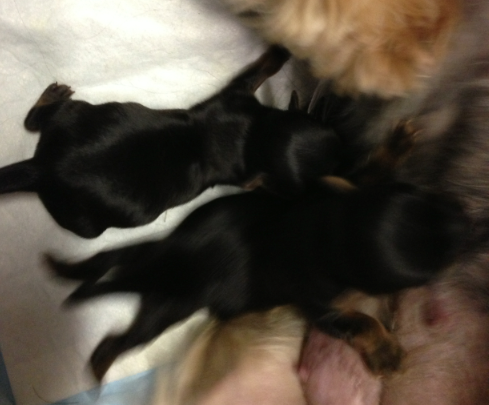 July Movies I've Seen:
My daughter is a manager to one of the local theaters so we have been fortunate to have season passes to see the movies at the theaters.

4 The Heat
10 World War Z
15 Pacific Rim
24 Red 2
Conjuring
28 The Wolverene
August 2013
August 17, 2013
Marcus, my oldest son, proposes to his girlfriend Jessika.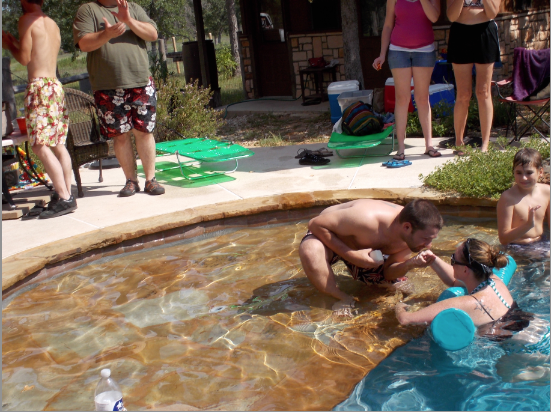 August 18, 2013 – Maria's Birthday, 19 years old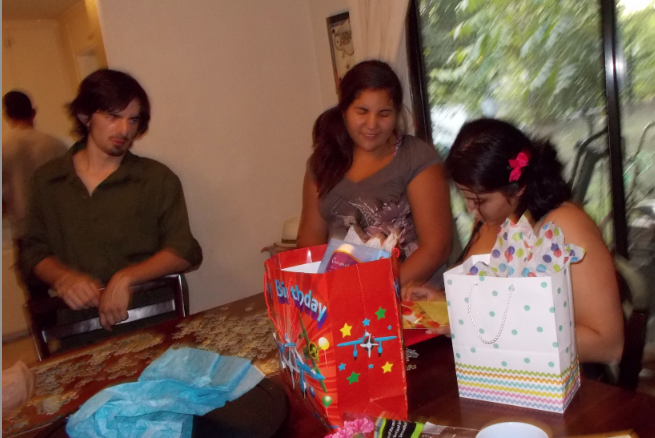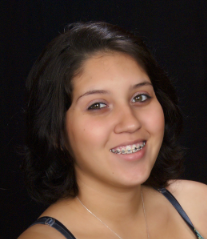 August 19, 2013 – Aaron Jr.'s Birthday, 1 year old (my grandson)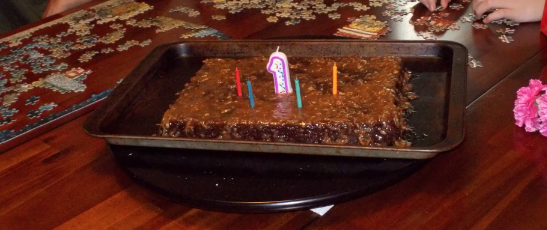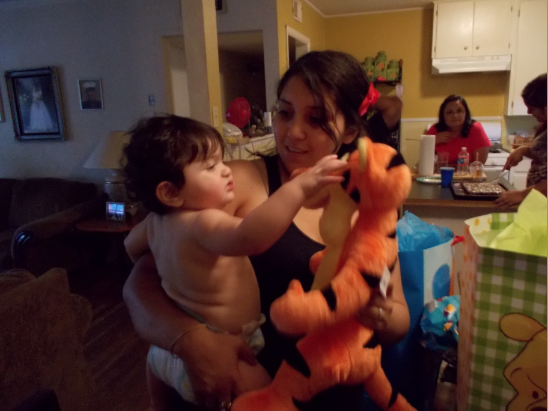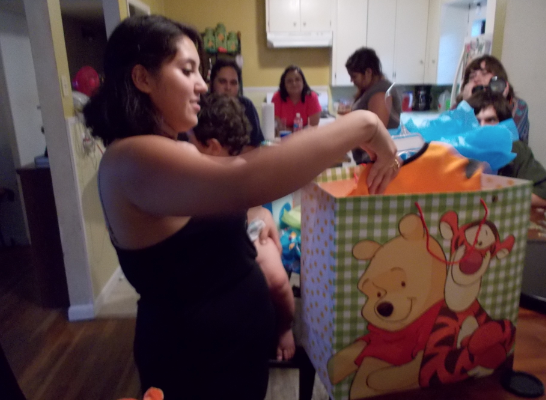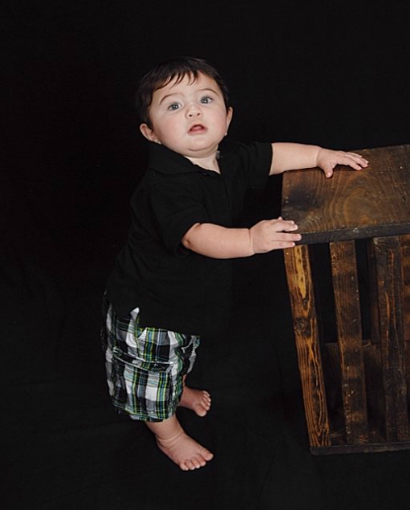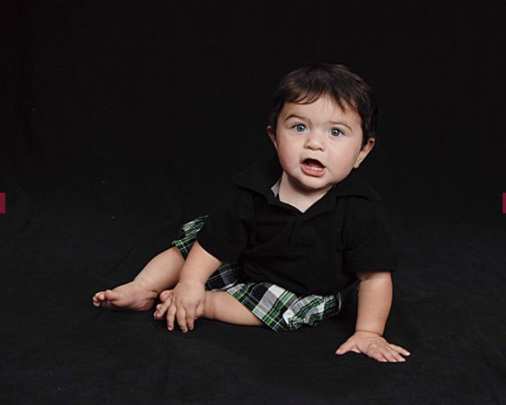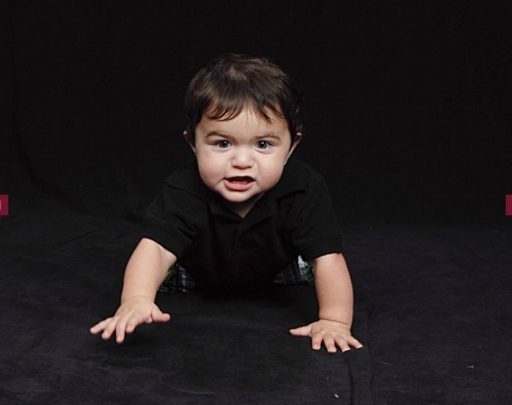 August 22, 2013 – Donnie's Birthday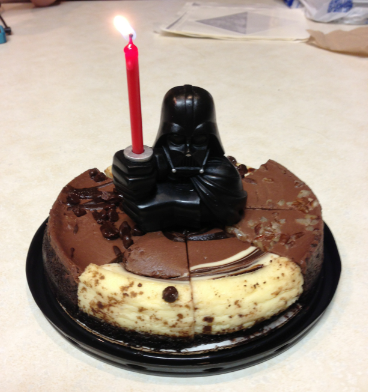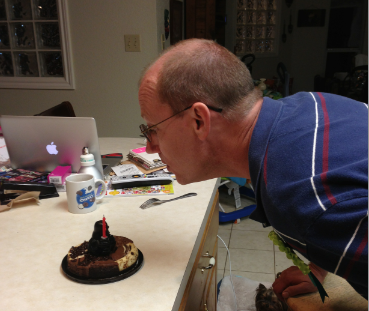 August 26, 2013 – School Begins

Zachary is a Freshman in High School
August Movies I've Seen:

4 2 Guns
11 Elysium
13 We're the Millers
14 Despicable Me 2
Elysium
19 Paranoia
23 Kick-Ass 2
27 Blue Jasmine
29 Jobs
31 The World's End
September 2013
September 03, 2013 – Puppies 5 weeks old

Fergie and Scooter's Puppies:
Male on left, Female on right: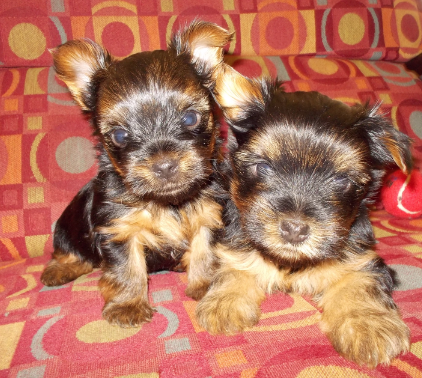 Male Puppy: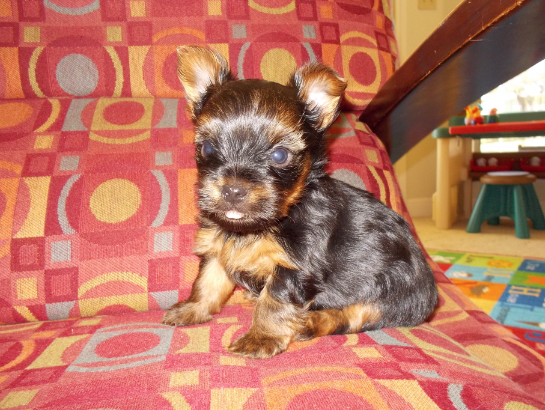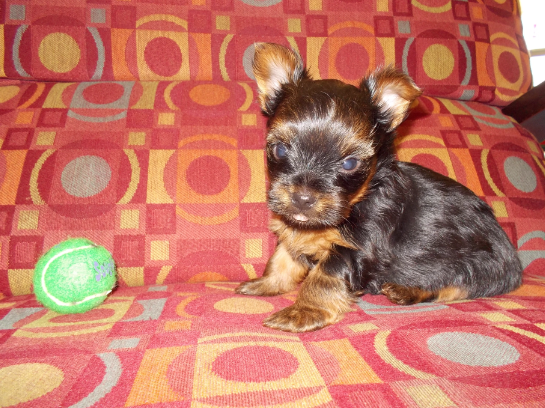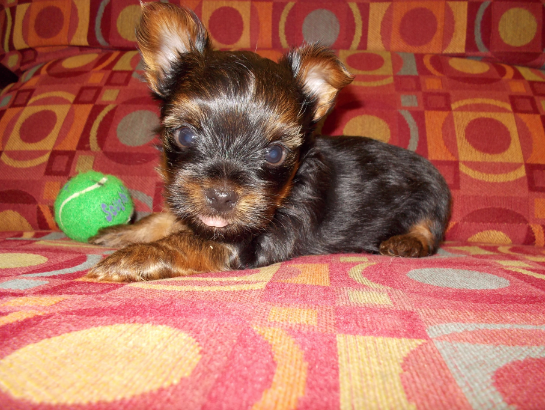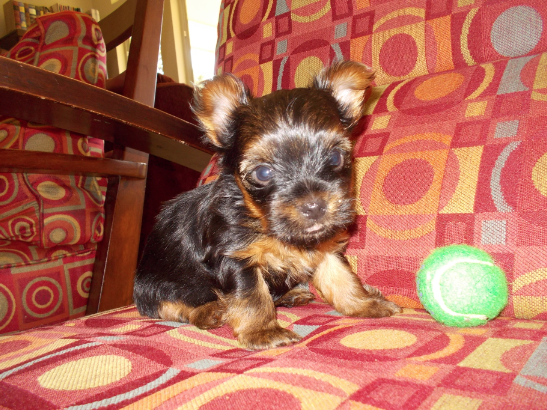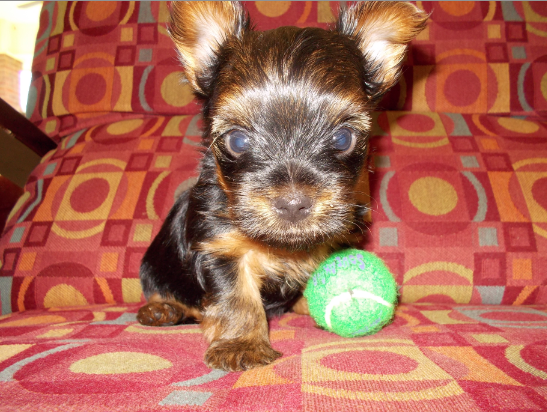 Female Puppy: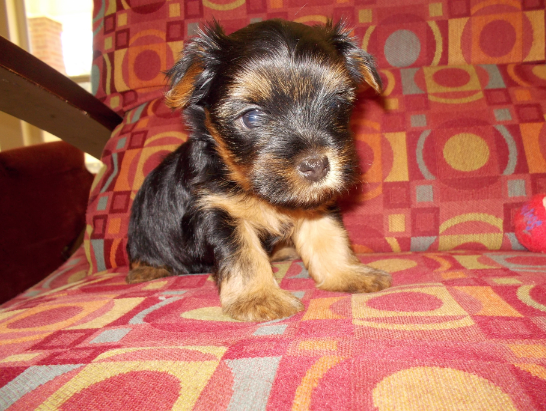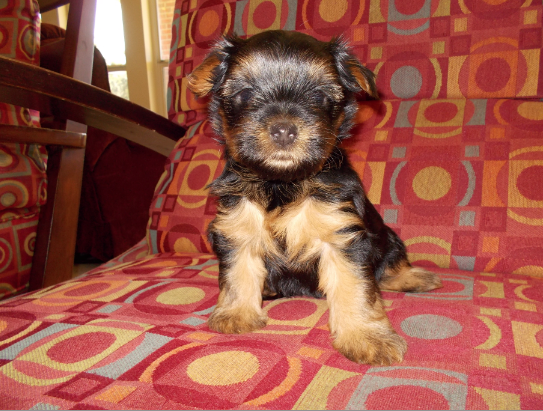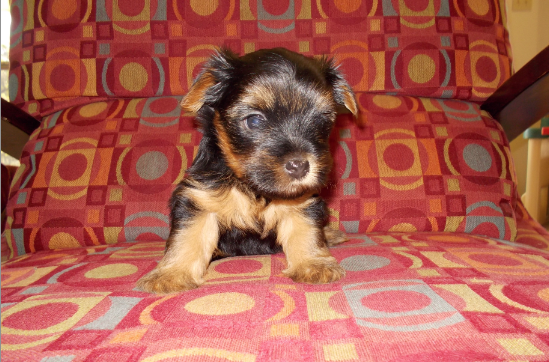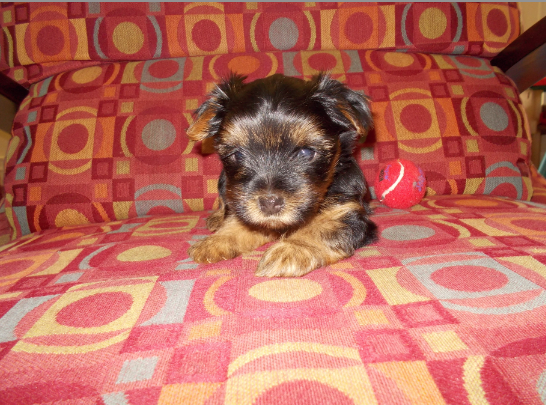 Male and Female: Male on left, Female on right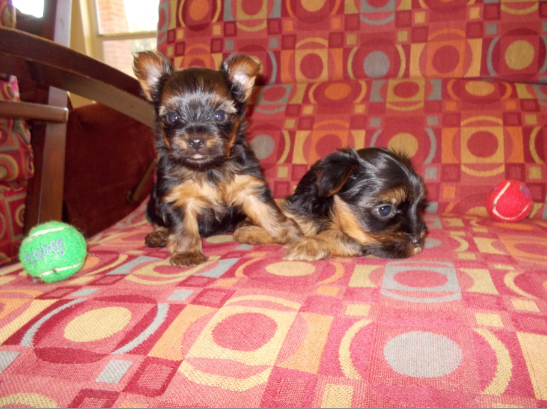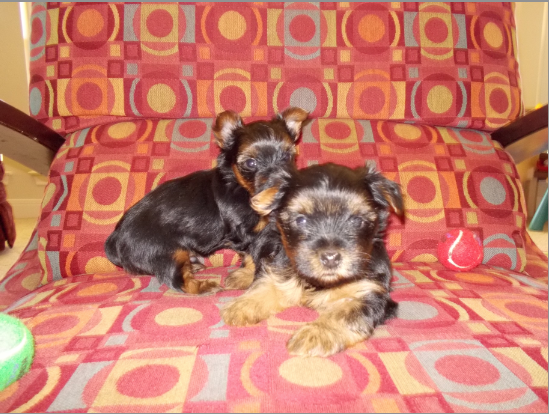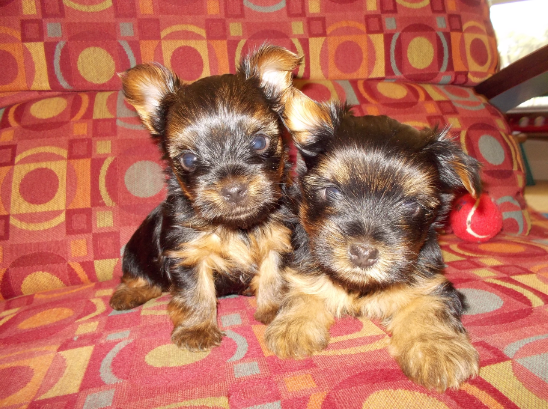 September 08, 2013 – Grandparent's Day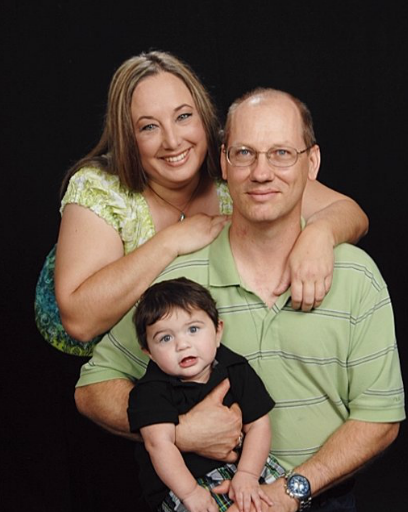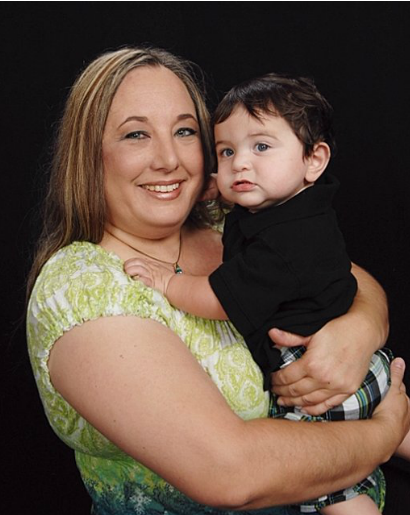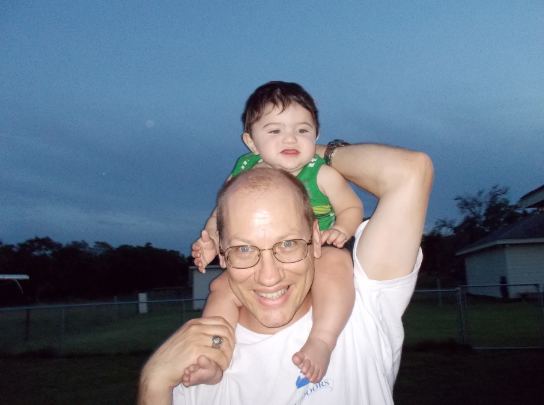 September 30, 2013 – Ghost Girl Classes Begin
September Movies I've Seen:

8 Riddick
15 The Family
21 Prisoner
28 Rush
October 2013
October 07, 2013 Life Book 2014 Registration Begins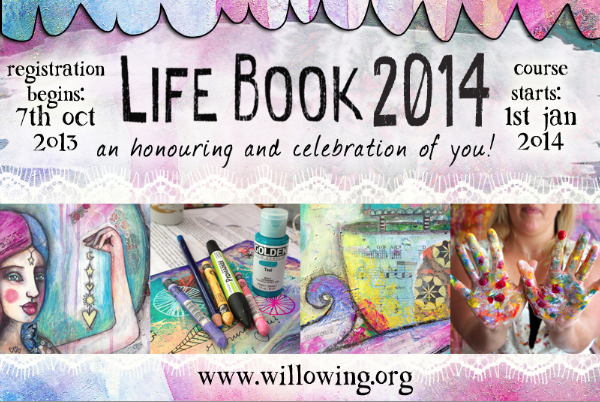 October 31, 2013
Happy Halloween!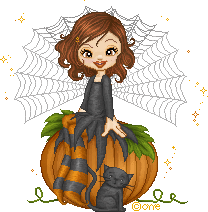 October Movies I've Seen:

5 Gravity 3D
12 Captain Philips
19 Break Out
26 Planes
Counselor
November 2013
November 13, 2013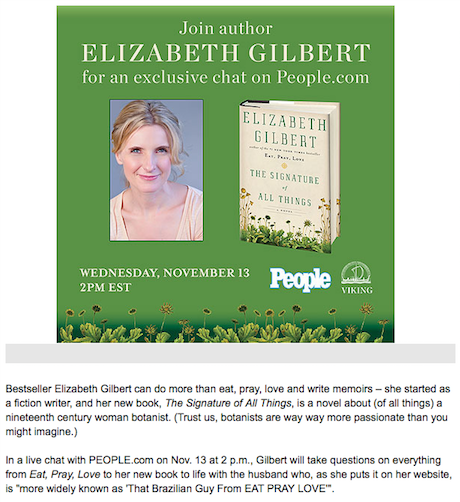 Chat LIVE with Eat, Pray, Love Author Elizabeth Gilbert!
Introducing Art Workshops at a Great Value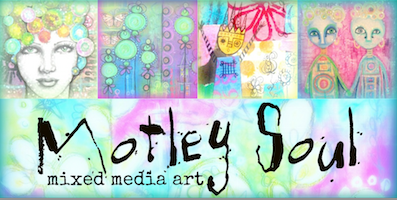 All Classes include Printable PDF's and Downloadable Videos.
Painted Ladies: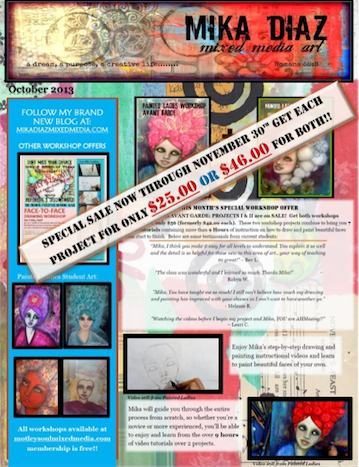 Mixed Media Doodle Workshop: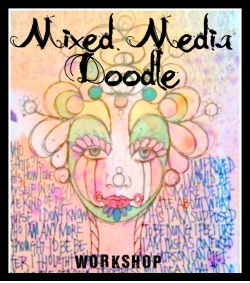 Now ON SALE FOR ONLY $25.00 !!!
Face 2 Face: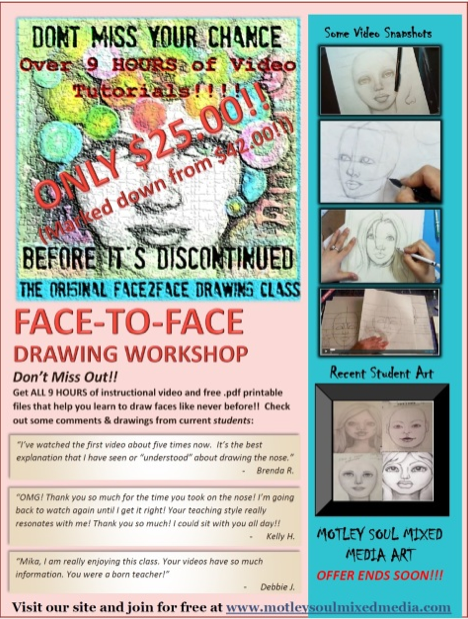 Crazy Hair Ladies On-Line Workshop: $25
Crazy Hair Ladies On-Line Workshop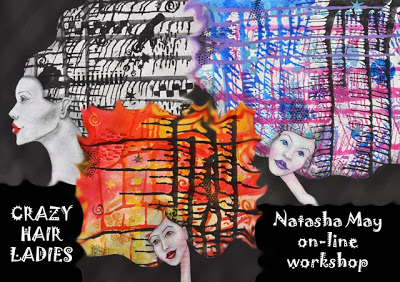 This is a 3 week course that will start on November 18th, 2013 and stay open until
end of February, 2014. Videos and PDF's are downloadable and for you to keep forever.
You will get to finish one painting a week. 3 paintings all together.
Here is a weekly schedule:
Week 1: drawing and painting a female's face front facing on canvas, shading her face with acrylic paints and making a crazy background for her hair
Week 2: drawing and painting a female's face 3/4 turned on canvas, shading her face with india ink pens and making a crazy background for her hair
Week 3: drawing and painting a female's face in profile on canvas, shading her face with india ink pens and making a crazy background for her hair
November 28, 2013 Thanksgiving Day

November Movies I've Seen:

9 Thor
10 Ender's Game
23 Hunger Games
December 2013
December 02, 2013
Ghost Girl Class Begins: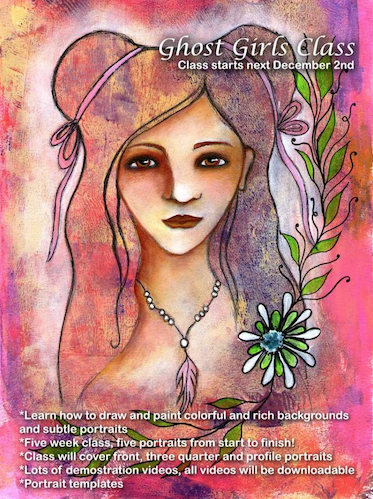 December 25, 2013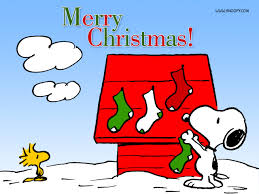 December 31, 2013 New Year's Eve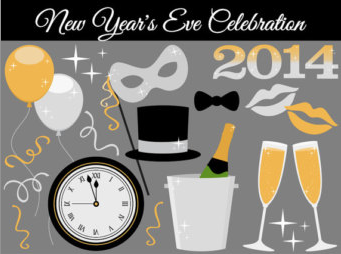 Watched a movie and celebrated New Year's Eve at home with family
December Movies I've Seen:

1 Frozen
30 Saving Mr. Bank
31 Hobbit
Contact Information:
Subscribe to my newsletter