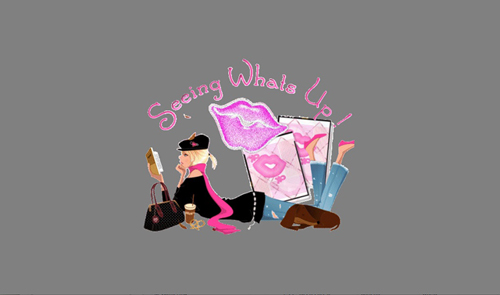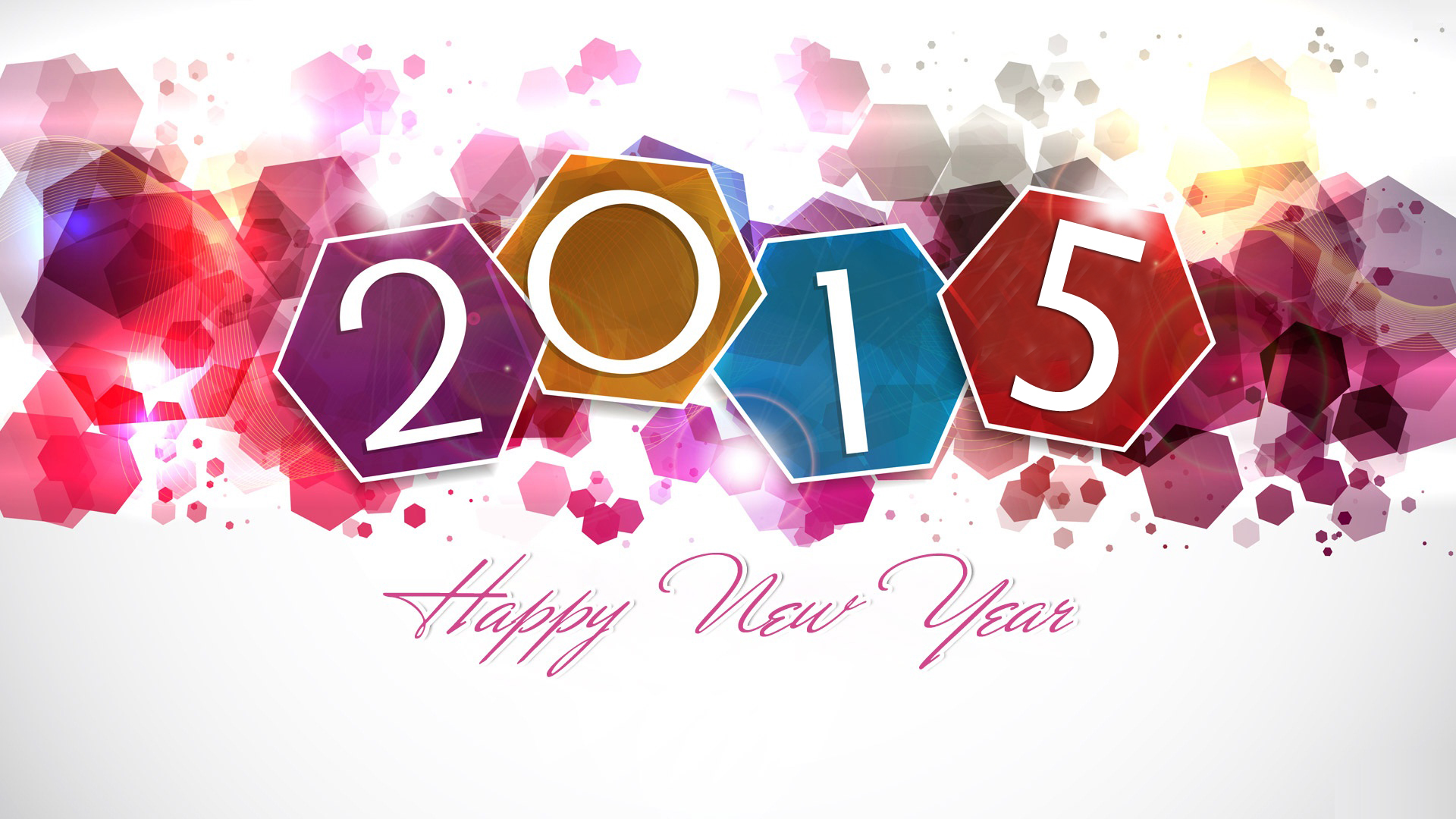 January 2015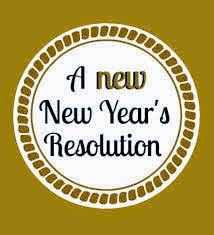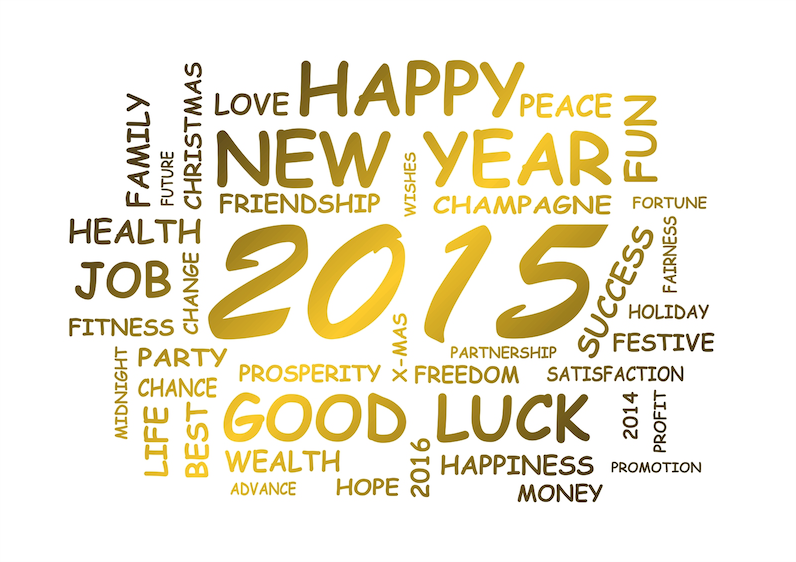 I'm starting my year with reading Making Things Happen by Lara Casey and do the Making Things Happen Powersheets for personal growth.
Making Things Happen Book

Make It Happen is for:
women who find themselves worried, anxious, and completely overwhelmed by the constant chase for perfection
those seeking the courage to jump into a new venture
working women who are struggling to "do it all"
weary wives and moms looking for relief from burning the candle at both ends
anyone who dreams of a life lived not by accident, but on purpose
those wanting a closer relationship with God, or a fresh start
Making Things Happen PowerSheets
Making Things Happen Powersheets
The PowerSheets are sold out and will be back in stock in March!
Make 2015 your best year yet! There's nothing magical about January 1 —  the best day to begin making things happen is today.  2015 PowerSheets™  help creatives, entrepreneurs, moms, and students strategically plan action steps to make what matters happen. You don't have to be a business owner to use the PowerSheets™ — they're perfect for personal and business goals alike.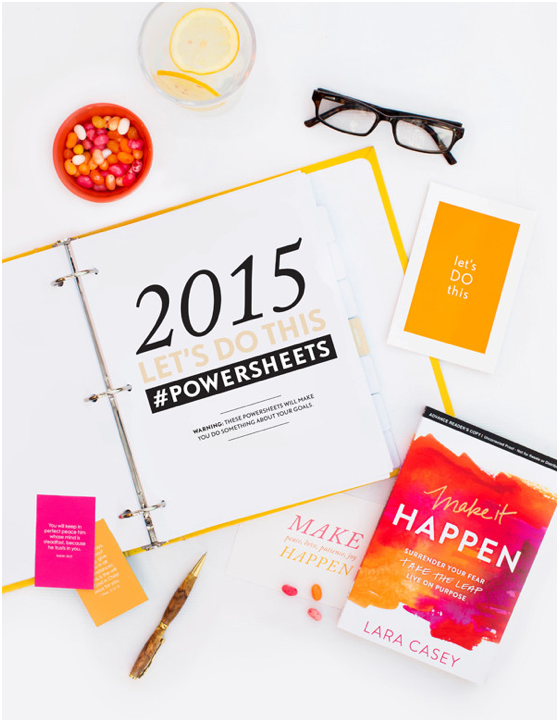 Lifebook 2015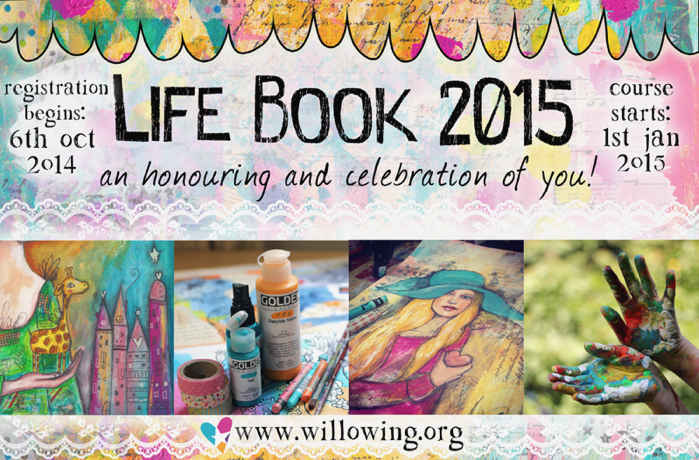 Class Begins: January 1st 2015
Third Annual Journal Expo

The 2014 Journaling Expo was a blast! If you missed it, be sure to check out the replay.
And now we're looking at the 3rd Annual Journaling Expo,
coming up Sunday, January 11, 2015!
Go ahead and mark your calendar; and also be sure to fill in the form at the their website so you'll be on their list for email notifications as we get closer to the event, Sign Up for email notification at http://jounalingexpo.com  .

January 2015 Glam Bag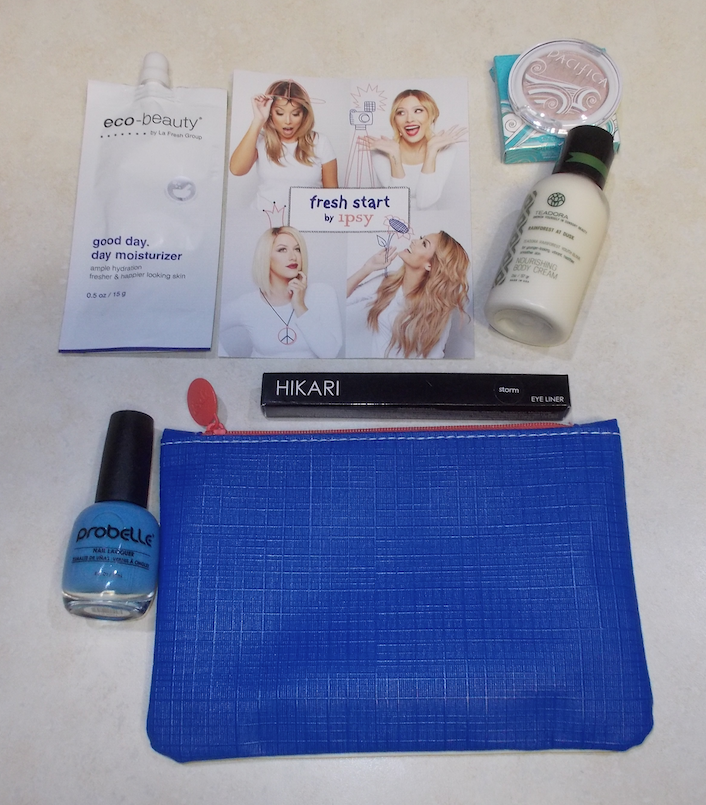 January 30, 2015

Started Nutrisystem Fast Five, food for a week in a box that we purchased at Sam's Club.  The claim is that I will lose 5 pounds in a week.  I had enrolled in Nutrisystem before I started on the Fast Five so that I would have the food delivered to continue with Nutrisystem once I finished the Fast Five box.  I'm not ready to post my actual starting weight yet but I will share my progress as I go.  I am overweight and I have a lot of weight to loss so this will be a major commitment.  I need to drink at least 8 glasses of water and do 30 minutes of activity.  I will get on the elliptical for 30 minutes a day.
January 31, 2015
Received my Nutrisystem order.  I got a special deal,  I will receive 28 days of food every month plus 3 week of food free divided over the first three month deliveries.

February 2015
February 2015 Glam Bag
Post a picture when I receive it.

February 6, 2015
I lost 6.2 pounds.  Starting my 2nd week on Nutrisystem.
February 13, 2015
I lost 2.6 pounds. A total of 8.8 pounds.  Starting my 3rd week on Nutrisystem.
February 20, 2015
I lost 1 pound since last week. A total of 9.8 pounds.  Starting my 4th week on Nutrisystem.
March 2015
March 2015 Glam Bag
Post a picture when I receive it.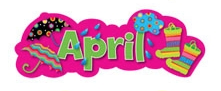 April 2015
April 2015 Glam Bag
Post a picture when I receive it.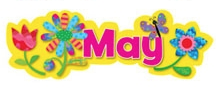 May 2015
May 2015 Ipsy Glam Bag
Post a picture when I receive it.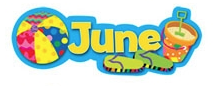 June 2015
June 2015 Ipsy Glam Bag
Post a picture when I receive it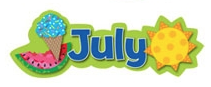 July 2015
July 2015 Ipsy Glam Bag
Post a picture when I receive it

August 2015
August 2015 Ipsy Glam Bag
Post a picture when I receive it

September 2015
September 2015 Ipsy Glam Bag
Post a picture when I receive it

October 2015
October 2015 Ipsy Glam Bag
Post a picture when I receive it

November 2015
November 2015 Ipsy Glam Bag
Post a picture when I receive it

December 2015
December 2015 Glam Bag
Post a picture when I receive it
Contact Information: